Daniel Biss: Progress for Illinois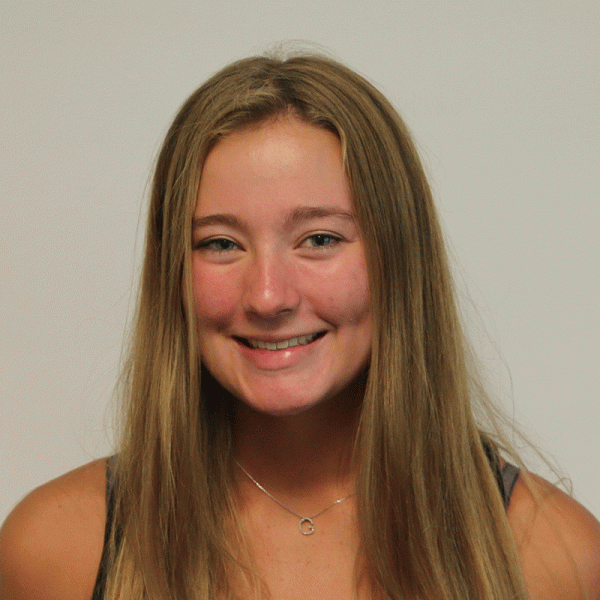 Hang on for a minute...we're trying to find some more stories you might like.
This is the third in a series of opinion pieces by students endorsing gubernatorial candidates ahead of the 2018 primary elections. 
As Illinois begins voting for the Tues., March 20 primary, Democrats across the state are choosing a gubernatorial nominee in a hotly contested race between state senator Daniel Biss and businessmen J.B. Pritzker and Chris Kennedy. Between those three, the obvious choice for Democrats should be Biss.
For starters, Biss is the only one among the three leading candidates with actual legislative experience in Illinois. As a state senator for the ninth district, and having previously served in the Illinois House of Representatives, Biss has actually experienced the political reality of Springfield. While it has become something of a novelty attraction in our country to elect politicians with no experience (occasionally done to fervent cries of "drain the swamp!"), in practice, this concept puts constituents at a disadvantage. Politics is a career like any other; it pays to have an experienced person in charge.
Additionally, it's easy to argue that Biss is the only real, semi-relatable progressive candidate among the top contenders. Pritzker can talk the talk regarding progressive policy changes, but truly, the man is a billionaire who comes from family money and has already spent nearly $70 million dollars of his own money on his campaign, a move that can be construed as a mega-rich businessman attempting to buy a place in the governor's mansion. Meanwhile, Kennedy is running almost solely on the coattails of his family's political dynasty. Nearly 60 years after his uncle, John F. Kennedy, was elected president, is the Kennedy name really enough?
As far as policy goes, Biss supports an agenda similar to former presidential candidate Bernie Sanders: a graduated income tax; the so-called LaSalle Street tax, which taxes financial transactions at the Chicago Board of Trade, Chicago Board Options exchange, and the Chicago Mercantile Exchange; a comprehensive criminal justice reform plan, FAIR, which includes points about reducing recidivism, addressing fair sentencing concerns, and funding the law enforcement system responsibly.
In addition, Biss, whose children both attend public school, has also advocated for education reform. To start, he introduced landmark legislation called the Student Loan Bill of Rights, which seeks to "to ensure borrowers understand their rights and have access to resources that will prevent them from defaulting on their loans." Biss also voted against current governor Bruce Rauner's school voucher program, which gives taxpayer money to private schools in a controversial program touted by Sec. of Education Betsy DeVos.
Another proposed Biss reform is the legalization of marijuana, something that appeals to many young Democrats. The timely issue of marijuana legalization is also a non-binding poll question on the Illinois primary ballots; proponents for the idea of legal cannabis, Biss among them, claim legislation will increase tax revenue and decrease the cost of operating law enforcement.
An issue that repeatedly comes back to bite Biss is his criticism of the pension system during his political career. However, it's worth noting that Biss has since criticized his own initial effort, and his plan was the only attempt within the Illinois state legislature to even address the issue of Illinois's mismanaged pension system; the plan was later ruled unconstitutional by the Illinois Supreme Court, which Biss characterizes as a learning experience.
"I learned my lesson, and I think the Supreme Court helped teach us a really important lesson," Biss said in an interview. "The Supreme Court was right. These pensions were promised to people."
On another podcast, Biss admitted he "fell for the culture of Springfield." What Illinois needs is a politician who holds themselves accountable for their actions, both the good and the bad; who admits their own mistakes and learns from them; who has legislative experience and knows what works and what doesn't. For Illinois, that man is Daniel Biss.