Breaking News: West Bomb Threat Deemed Not Credible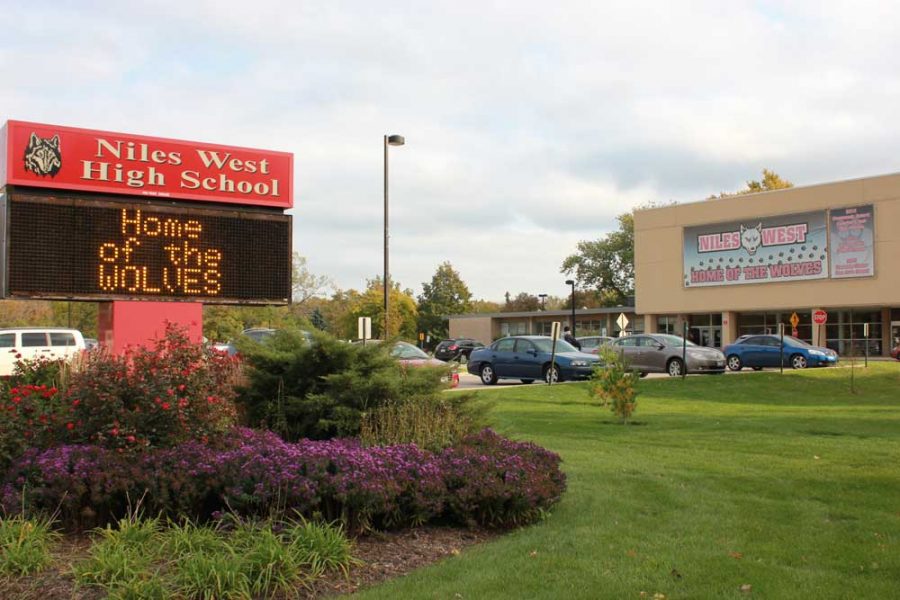 Principal Jason Ness sent an email to parents, faculty, and staff regarding a bomb threat made to Niles West around 10:15 p.m. Wednesday night. The Skokie Police Department, Cook County Bomb Squad, and Skokie Fire Department conducted an investigation which deemed that the threat was not credible.
Last month, Niles North received several bomb threats, one of which resulted in an evacuation to Niles West.
"It is unfortunate that threats such as these disrupt our school day and cause unnecessary alarm," Ness stated in the email. "It is important that we work together to keep our students safe and help them feel safe in our school. Thank you for your continued support of our students."
Some students believe that the threat was a practical joke.
"I think the bomb threat was just a joke, unfortunately. Someone was just trying to take advantage of our fear due to everything going on in the world," senior Heba Sattar said. "I don't feel less safe though. I'm just annoyed because there are people who don't care about school and they need to respect that others do. If they don't care then that's their choice, their life."
Others felt out of the loop because they were only informed this morning at school by their peers.
"I felt less safe after the Parkland shooting [compared to the bomb threat]. I don't know that this changed [my fear] at all," junior Katie Benstead said. "Also, I only got to know about it when people were talking about it during my classes, but they sent an email at 6:00 a.m."
Around 15 percent of students were called out by parents today according to attendance office records, which was less than the attendance on the day of the Cubs Parade but slightly more than usual.