State Science Fair Proves Successful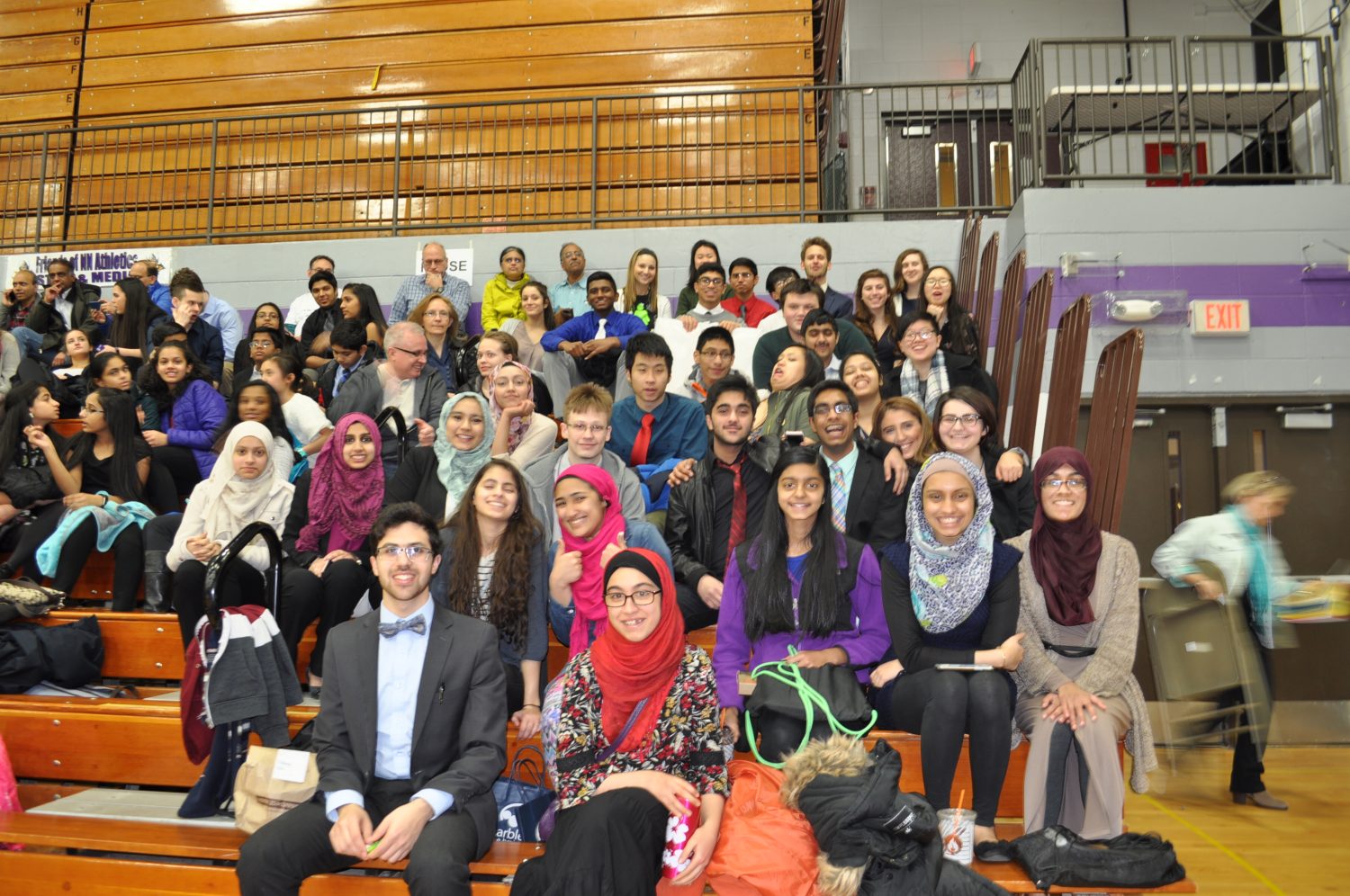 A previous version of this article had wrong information. A correction was made in this post regarding Muhammad Afzal's award as well as Katherine Benstead's awards and presence at the International Science Fair. 
On this past Friday, April 27, several students from Niles West traveled to Peoria, Illinois to partake in the State Science Fair.
West raked in the awards in both the Paper Sessions and Poster sessions. All student received either a gold or silver award.
The following students won the IJAS 2017 Gold Award for the paper session are as follows: Bajeel Syeda, Katherine Benstead, Jose Smith, Alexia Popescu, Elizabeth Chin, Dareen Chuy, Teodora Simic. Winners of the Gold Award for poster session are Muhammad Afzal, Katherine Benstead, Daniel Cudzich, Rachel Ferrigno, Bajeel Syeda, Jose Smith, Kate Karaman, Dhruvi Patel, Elizabeth Chin, Leander Chappotin Betancourt, Teodora Simic, Alexia Popescu, Dimitrios Michail, Sonja Malek, Dareen Chuy, and Azam Ahmed. Silver award winners are Amshah Mushtaq, Aiman Saleem, Peter Saba, Klodiana Duraku, Quinton Ah Sam, and Emily Duong.
Senior Emily Duong has participated in Science Fair since sophomore year and has enjoyed every minute of it.
"This was my last year participating in science fair, and I'm glad that I did. In the past, I have won 'Best in Category' at State so it was fine that I didn't, but I would have liked to. It was really fun though and I think the students from West are really smart and talented," Duong said.
Popescu placed in both the paper and poster sessions.
"Science fair is a lot of work, but it's worth it," Popescu said. "It's a really great experience though and I highlight recommend it to anyone that has an interest in science. I personally prefer the paper session to the regular one just because it's less time to stand up. My feet hurt sometimes."
Junior Katherine Benstead placed Best in Category for Botany. At the regional science fair back in March, Benstead, along with Popescu and sophomore Kate Karaman, qualified for the Intel International Science and Engineering fair (Intel ISEF), and after two months of additional work, she will be heading to Pennsylvania to for a week, where she will be able to compete against young researchers from around the world for additional awards and scholarships.
"I put so much effort and time into my project but the payoff is worth it," Benstead said. "I used to come in on the weekends and continue my project. I'm also really happy that this is my second time going to State and first time going to Internationals and I couldn't be happier."
The International Science Fair will take place during May 13 through 19 in Pittsburgh, Pennsylvania.