Juniors and Seniors: Vote For Your Prom Court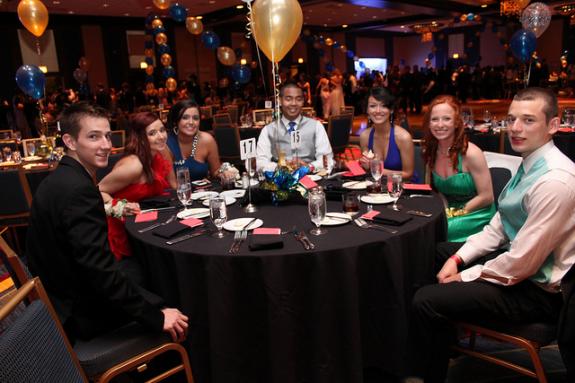 Hang on for a minute...we're trying to find some more stories you might like.
The end of the year is in sight with the weather warming up and days getting longer. While the entire school is smiling because of the sunshine, juniors and seniors are getting ready for prom. Along with spray tans and tux rentals, be sure to vote for the 2018 prom royalty.
Voting is restricted to only juniors and seniors, but don't fret, underclassmen — your time will come in the next couple of years.
The poll closes Saturday at 9 p.m.