Parking Lot by Stadium to be Closed Starting Wednesday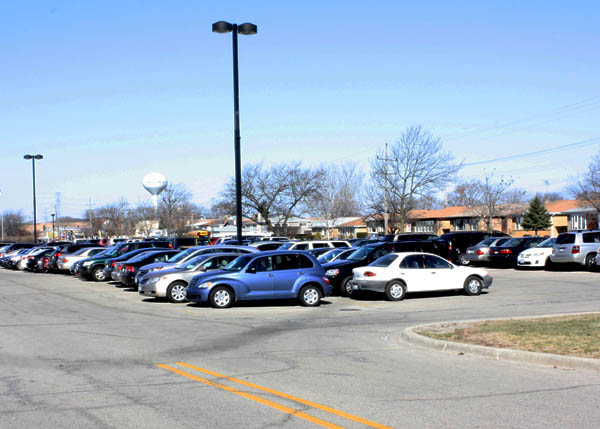 Due to construction and renovations, the parking lot adjacent to the northeast corner of the football stadium will be closed beginning Wednesday evening.
"This will create a parking crunch for the remaining week, but it cannot be avoided. If I can open it back up after [the project], I will. Won't know until the weekend," assistant principal of operations Mark Rigby said.
Students should be sure to take this into account when deciding what time they arrive at school. As always, be safe.