What's Up August?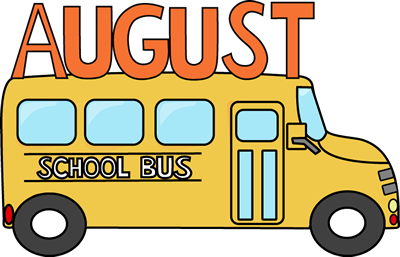 By Ella Ilg, Arts & Entertainment Editor
August 14, 2018
Hang on for a minute...we're trying to find some more stories you might like.
Back to school shopping lists, revived back pain, breathless panting at the top of staircases and prayers for air conditioning may be keeping your mind occupied this August, so it can be easy to lose your moral and positivity these first few weeks of school. Here are some school and neighborhood events to look forward to this month.
NILES WEST:
8/23- Affinity
8/31- Activities Fair During Lunch
8/30-9/1- Niles West Theatre's Thespian Show "Proof."
AROUND TOWN:
Now-9/15- Buddy: The Buddy Holiday Story (Musical)
8/17 & 8/18- Drake and Migos (Concert)
8/17-8/19- Edison Park Fest
8/18- Morton Grove's Bark In The Park
8/18 & 8/19- Chicago Air and Water Show
8/19- Lyrical Lemonade Summer Smash (Concert)
8/18-8/20 – Pearl Jam (Concert)
8/23-8/26- WizardWorld Chicago Comic Con
8/24-8/26- Skokie's Backlot Bash
8/29- Frank Caliendo (Stand-Up Comedy)
8/29- Taste of the Nation
8/31-9/2- North Coast Music Festival