Activities Fair to Be Held This Friday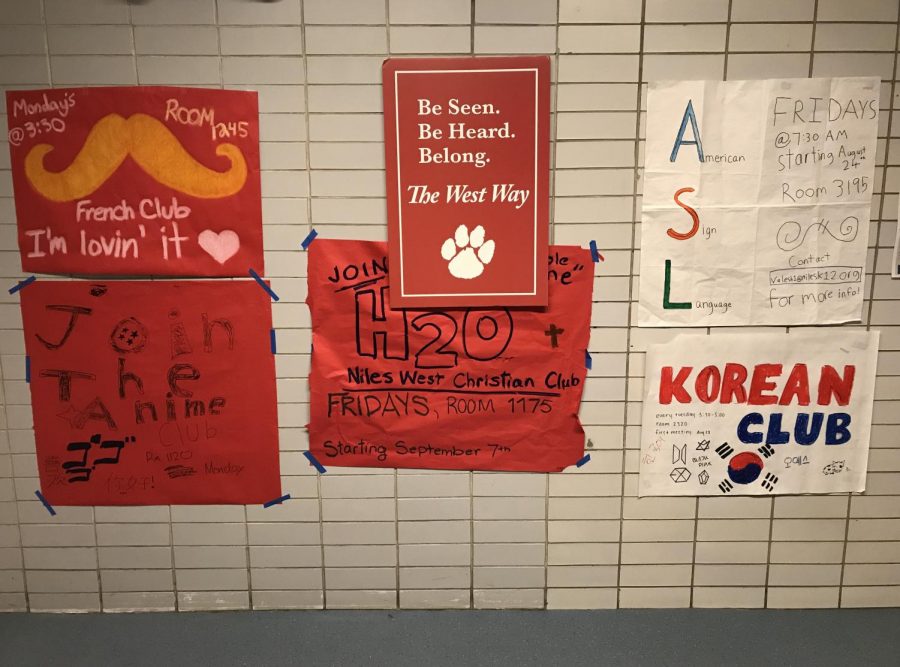 This Friday, Aug. 31 all extracurricular clubs will be presenting themselves to the student body during lunch periods.
The fair will take place right outside the cafeteria, in the courtyard. Depending on the weather, the tables may be set up inside in the hallway ranging from the cafeteria to the athletic office; they can't be missed.
Any questions about clubs can be answered at this fair and should be asked if there is an inkling of interest. Participation in clubs is helpful for college applications while exposing students to a whole new crowd of similar interests.