Breaking News: Bell Testing Interrupts Classes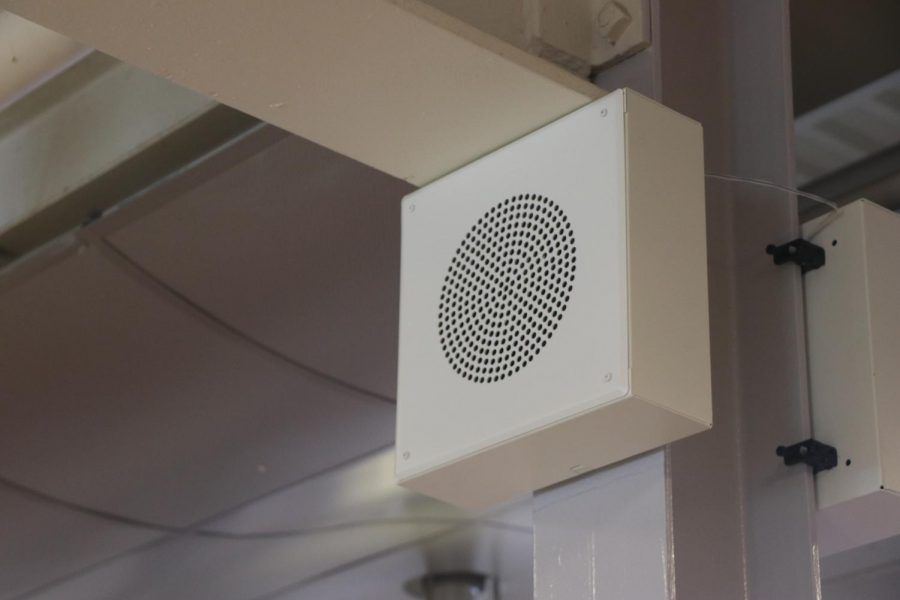 This morning, the Niles West bell system underwent a programming issue, failing to signal the end of 1st period, and causing confusion for students and teachers alike. Additionally, multiple tests were conducted during second period.  The issue is ongoing.
Assistant Principal of Operations Mark Rigby  was dealing with the intercom issue.
"It's a program issue, we need to get this thing fixed," Rigby said.
For English teacher Evelyn Lauer, the bell testing interrupted Literacy Center tutoring, and brought back memories of a lock down that took place last school year.
'It's confusing because I'm tutoring and I've heard the bells five or six times during second period," Lauer said. "It's been confusing as a teacher this year because of how hard it is to hear the bell and announcements. This worries me because of the situation we had at school last year. If you can't hear what's going on, that can be nerve-wracking."
Senior Kathy Trieu says the new bell system has caused problems with punctuality.
"I hate the bells this year. I can't hear it in one class, so I end up being late to my next one. This morning, my teacher didn't even hear the 8:10 bell, so we were sitting outside waiting for him long past the bell," Trieu said. 
Though frustrating for many, upgrading the bell intercom system is necessary for building security. Expect this to be an ongoing issue.