Picture Day Changes From Summer to School Year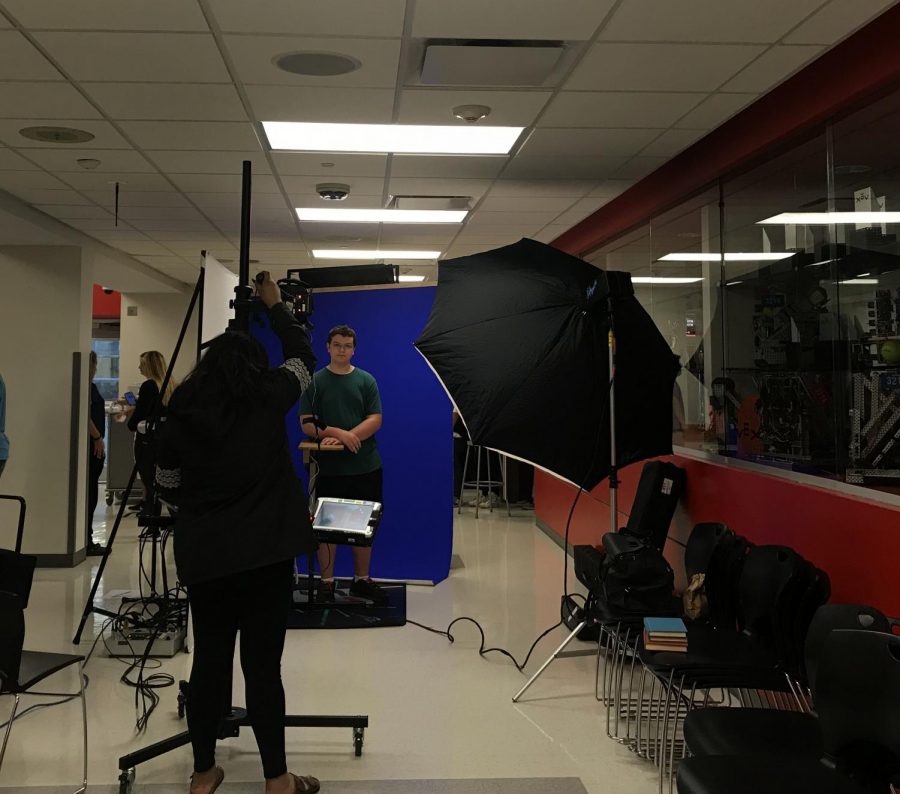 Fri. Sept. 7 is underclassmen picture day at Niles West. All students except seniors will be going during their English classes to the South Lobby to get their school picture taken for the yearbook. The yearbook club has decided to take pictures during the school year rather than over the summer due to all the students who do not attend textbook pick-up.
English teacher and sponsor of Yearbook Club Sharon Swanson believes this is a smart idea. This change will benefit Niles West's final copy of the yearbook since the majority of the school will be pictured in it.
"Underclassmen use to have their pictures taken during textbook pick up in August," Swanson said. "Every year there were fewer pictures taken and more kids kept getting left out of the yearbook. Last year, we realized there were more kids who didn't get their pictures taken than all the kids who did. Niles North has always taken yearbook pictures during PE classes, but this year they changed it to English. Everyone takes an English class so it works out perfectly. Now West has decided to do the same."
Junior Jacey Trufin is in her second year with yearbook club. Trufin strongly supports the idea of taking pictures during the school year because too many kids aren't represented in the book, and it doesn't make sense to her for a school yearbook to miss half the student body.
"It's nice to be able to look back at pictures of yourself and fellow peers, but if people don't feel like going to take the pictures, then they won't and they miss out on an opportunity they might regret. I mean it is the yearbook of Niles West so the people of West should be in it," Trufin said.
Some people take yearbook pictures serious and go all out for them, but not everyone cares about their high school yearbook photos. Senior Amela Duskic has never been too interested in getting her picture taken.
"I have never gotten my picture taken because I was never available during the textbook pick-up day. It was never my top priority so I never really thought about doing it, but I think it's a good idea what West is doing now. It's more convenient to take it during the school day rather than in the summer," Duskic said.
Yearbook pictures will be available for purchase. After pictures are taken, slips will be handed out to order photos. Once proofs are ready, the picture(s) can be bought.