Adem Memidzan: Debate's De-baby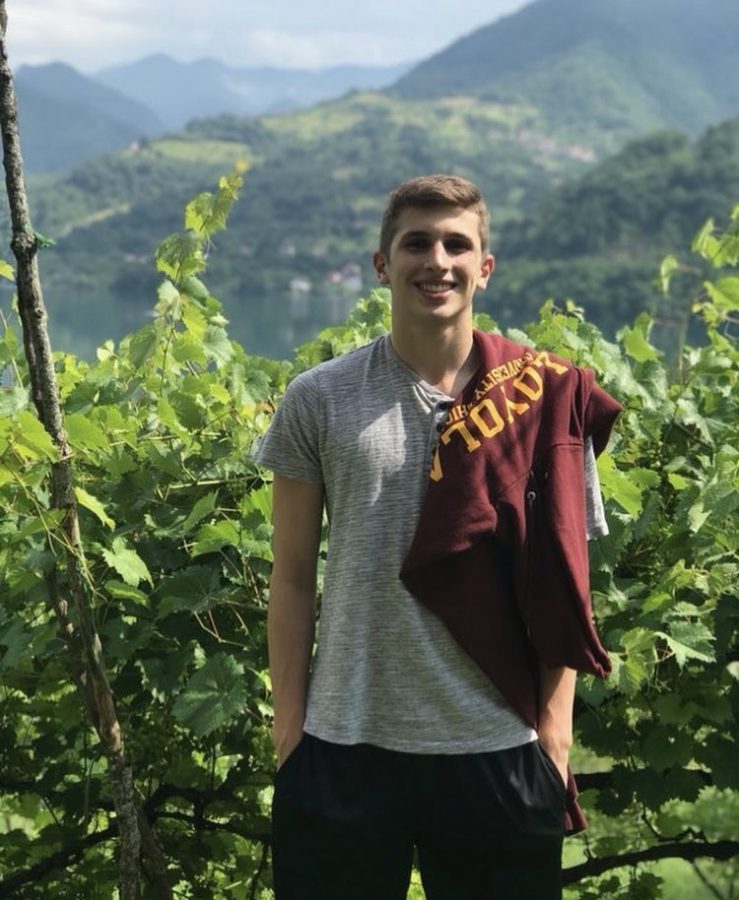 Long, countless hours of typing away at his keyboard trying to finish up homework and study notes, getting prepared to spend the entire weekend debating topics against kids he's never even met before. This is how junior Adem Memidzan spends most of his nights as one of the many members on the Niles West debate team.
Debate wasn't even something he considered doing or even thought about until his sophomore year when he was just looking for something to do after school that would help him educationally, and to simply have fun with.
"I got into debate my sophomore year and I was really just looking for something to do after school that was both fun and educational," Memidzan said. "After several days of looking, I ended up in a debate meeting and from that point, I knew it was the right place for me."
Both friends and fellow debaters see Memidzan as a bright person who works hard to get what he needs to be done in both debates and the classroom.
"As a debater, Adem always puts his best foot forward and never gives up. Adem started a year later than the majority of the students on the team but it did not let him bring him down and only pushed him to work harder to get ahead and compete at the national level," senior Nadia Firozabadi said. "He is so much fun to be around in debate tournaments and out of rounds when the team is just hanging out and bonding, he makes the team have a light-hearted energy."
Along with bringing charisma and energy to the debate team, Memidzan is also a caring and reliable friend.
"As a person, he's really funny and thoughtful, he always will ask me if I'm good even if we haven't talked in a while. In school, he's really hardworking and smart like you can tell he gets good grades without even knowing him," junior Danielle Rakoncay said.
Outside of the debate room, Memidzan loves to hang out with friends and family but, with debate, that can be rare during the season when he's piled up with work.
"When I am free, I love to spend time with friends and family. However, free time is limited in debate, with many tournaments taking place over the weekend," Memidzan said. "Attending tournaments along with having to prepare documents, do research, and complete homework can take up all of my time, so a free weekend is something that must be cherished and spent wisely." 
Regardless of the time consumption, sacrifices, and frustrations, Memidzan is more than happy that he made the decision to go to the debate meeting his sophomore year.
"Debate has played a huge role in my life," Memidzan said. "It has brought upon many educational and social benefits. Because of how often we travel and spend weekends together, debaters are very close-knit, and there is a great culture throughout the whole program that not many other extracurriculars have to offer. Because of this, I have met so many amazing people from around the country, and become close with a ton of people in our program that I never would have met had I not joined last year."