Breaking News: Shooting on Oakton and Kolmar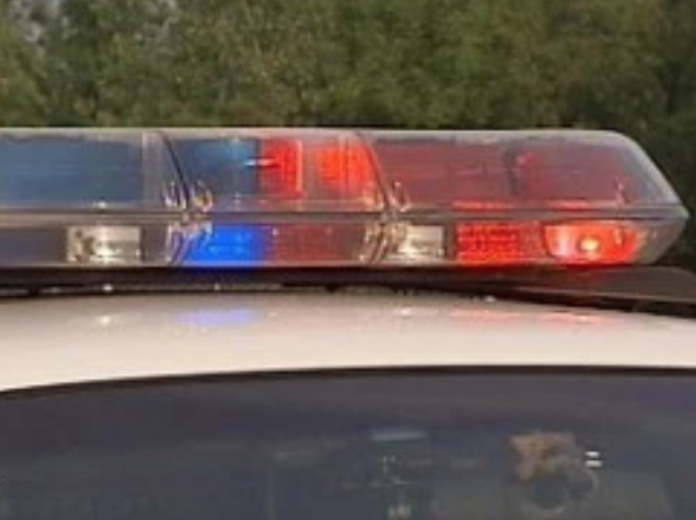 By Lexi Lee, News Editor
October 17, 2018
On Tuesday, Oct. 16th at 4:16 p.m., a 24-year-old man sustained a gunshot wound on Oakton and Kolmar, just one mile from Niles West high school. The victim was transported to the hospital and is expected to survive his injuries. The shooter fled the scene before police arrived.
According to the Skokie Police Department, the shooter is described as a Hispanic or Middle Eastern man around the age of 18 or 19. He was wearing a red knit hat, fitted black raincoat, black jeans, and black shoes. The school isn't taking any specific security measures regarding the shooting due to the fact that it is still an ongoing investigation and information is limited.
"We knew about it right after it happened, police had called, our security director was notified. I was here, I got notified, I notified the principal and we're all aware, [and are keeping] our eyes open. We haven't heard of anything else since then," assistant principal Mark Rigby said.
Many students are more alert due to the fact that the event happened a mile from Niles West. Junior Mackenzie Liboy drove past right after the event happened and is especially scared knowing the shooting occurred so close to her house.
"That was like right by my house. It made me a little scared when I was driving by, seeing all the cops and everything," Liboy said.  "I thought it was a car accident, but my mom texted me and she was like 'it was a shooting,' and I just had to be cautious."
Students are more frightened by the fact that the shooter is still on the loose.
"You never know, he's still out there. There's definitely always a possibility of him being a threat, people got to be careful. It's very dangerous to have so close to the school. You hear about things like that on the news, but it's never so close to school so that's pretty scary," senior Stephen Thompson said.
"It kind of makes me a little scared, he could be anywhere now," said Liboy.
Junior Kishan Bharwad, on the other hand, feels reassured knowing that Niles West security and administration are aware of the event, but plans on being cautious.
"I won't be walking home from school. It's really surprising because there was a shooting in Skokie and that's really uncommon," Bharwad said.
The Skokie police are requesting any information regarding the shooter to aid in their investigation. Please contact the Skokie Police Department at (847)-982-5900. The 24 hour Skokie Crime Tip Hotline is 847/933-TIPS (8477). Text-A-Tip is also available 24-hours a day; text "Skokie" and your tip to 847411.