Top 8 Must Watch Drama Films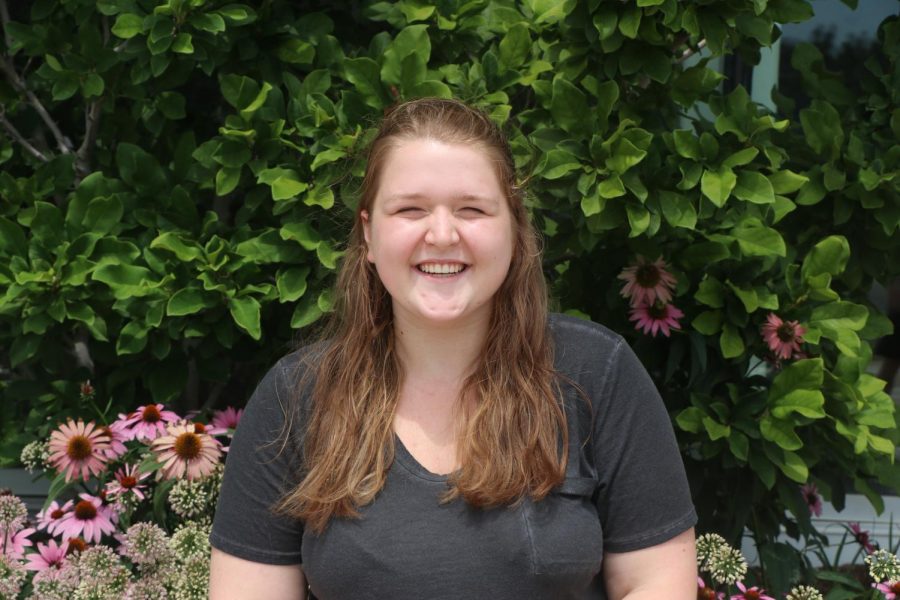 As the weather gets cold and Thanksgiving and Winter break approach, Netflix and On Demand will consume most of your waking hours. There are so many good dramatic films to watch, and here's a list of my must-watch movies. You may or may not know most of these films, but regardless, they don't receive the recognition and attention they deserve.
1. La Vie Est Belle (Life is Beautiful) (1997) Rated: PG-13
This Italian, Oscar-winning film is worth the two hours of subtitles. The film can be split into two parts: the love story and the dramatic tragedy. The story centers around Guido Orefice, not only played by but also written and directed by Roberto Benigni. Guido overcomes economic and social barriers to get the girl of his dreams, Dora, played by Benigni's wife Nicoletta Braschi. They eventually get married and have a son, Giosue. At this time, World War 2 erupts. Guido is Jewish, so he and Giosue get taken to a concentration camp and Nicoletta follows, although she is warned against it. If this film sounds interesting to you, it is currently available on Netflix.
2. Unbroken (2014) Rated: PG-13
Based off of the true story and book by the same name about Olympian, soldier, and prisoner of war Louis Zamperini, played by Jack O'Connell in the film. Directed by Angelina Jolie, the film focuses on Zamperini's time in the Japanese POW camp, after surviving a plane crash in the Pacific Ocean and then forty-seven days on a raft. At the camp, Zamperini is picked on by one of the camp commanders Mutsuhiro Watanabe, played by Miyavi.
3. The Fugitive (1993) Rated: PG-13
Although not Harrison Ford's most famous role, it is, in my opinion, his strongest performance. Ford's Richard Kimble is accused of killing his wife — which he did not do — but as he is getting chased, he finds out things about his colleague that he never knew. The multiple chase scenes are so intense, many times I often forget to breathe because I am so stressed for Kimble.
4. Forrest Gump (1994) Rated: PG-13
Tom Hank's most quotable role centers around the life story of Forrest Gump who, although may not be the brightest, always finds an interesting way through life. Whether it be during the Vietnam War, on a college football team, or accidentally investing in Apple, Gump finds a way. Along for the ride of his life, his best friend and one true love Jenny, played by Robin Wright, unfortunately doesn't have the luck of Gump and leads a complicated and tricky life that she tries to protect Gump from.
5. Inglourious Basterds (2009) Rated: R
Quentin Tarantino's masterpiece. Taking place in during World War 2, the film centers around Shoshana Dreyfus, played by Melanie Laurent, who narrowly escapes death from Nazi commander Hans Landa, played brilliantly by Christoph Waltz. She is then later forced to not only cross paths with him but work with him later on during the war, and keep her identity a secret. The film also focuses on Aldo Raine, played by Brad Pitt, and his team of Jewish-American soldiers which he calls "Nazi Killers" to not only kill Nazis, but also take their scalps. Shoshana, Aldo, and the Nazi Killers all end up working on the same plan of trying to kill all of the most prominent Nazis at once at Shoshana's movie theatre.
6.) Remember the Titans (2000) Rated: PG
There had to be at least one sports film on this list, and this one centers around not only football but race as well. When an all-white school gets combined with an all-black school for the first time, so do their football teams. In the South, football is a way of life; this, of course, leads to anger and backlash. A rock even gets thrown through the window of the new black coach, played by Denzel Washington. After some time, the players both start to become close and even start winning some games. As this is happening, both sides start to realize the hardships of the other side and become even closer. Besides the message of the film, it also has some amazingly funny yet heartfelt performances by Ryan Gosling, Hayden Panettiere, and Donald Falson.
7. Beautiful Boy (2018) Rated: R
Based on the true story and books, the film tells the heartbreaking story of how teenager Nicolas Sheff, played by Timothee Chalamet, seemed to have it all: humor, good grades, artistic talent, athleticism, intellect, and good look — gets addicted to meth. His dad, played by Steve Carell, repeatedly tries to help him, and it works but only for a while. Their relationship gets tested throughout house break-ins, car chases, and therapy. It's a beautiful film that focuses on the strength of a relationship between father and son and the pain of addiction.
8. Spotlight (2015) Rated: R
Based on the true events, Spotlight tells the story of the Boston Globe's investigative team researching John Geoghan, a priest who was molesting children. This investigation leads into a larger one about numerous sexual abuses within the Catholic church. The film not only won Best Picture, but also had an amazing award-winning cast including Michael Keaton, Rachel McAdams, Mark Ruffalo, Liev Schreiber, and John Slattery.