Venom Makes for a Good Nap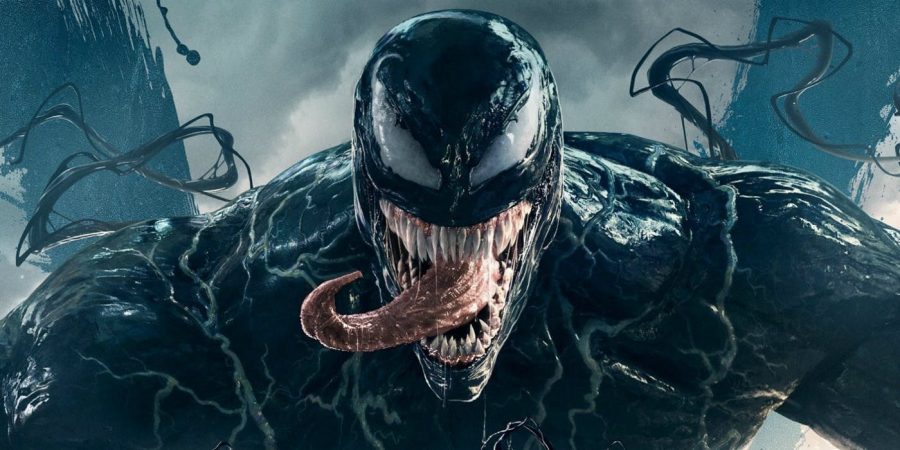 The movie adaption of the famous comic book anti-hero, Venom, came out on October 5, 2018, and after seeing it, the numbers it is putting up at the box office make total sense. The $150 million domestically and $236 million internationally reflect, for the most part, the movie did a fantastic job of portraying the life and story of journalist and anti-hero, Eddie Brock as Venom.
In the movie, Eddie Brock is trying to investigate the sketchy businessman Carlton Drake for his very secretive operations on human subjects, and whilst doing so, he gets into contact with a Symbiote that is being tested and it overcomes him. The movie then goes on following the development of the relationship between the two characters, and the common superhero/comic book movie plot, you guessed it, was used.
This same format was used and it seemed so repetitive, with you being able to predict the events of the movie. What was intriguing about the was the complex effects. The transformation of Eddie Brock to Venom and the fight scenes were awesome. There were also little jokes and remarks that brought a genuine laugh out, and that is always accepted.
In the comics, Venom is an explicit and violent character, and that was not accurately expressed as Marvel and Sony kept the movie PG-13 and didn't take the risk Fox did with Deadpool by making it R-rated. In the movie, you get a slight insight into the real personality of Venom with his vulgar conversations with Brock and what he makes him do occasionally, but other than that, the real Venom seemed to not be there. Had there been a little more violence, and even some blood, the actual personality of Venom would have been portrayed much better, but this watered-down version was much less fascinating than that of the comics.
The 30% Rotten Tomatoes review that the movie received seemed a bit too harsh, as Google's audience review is a solid 95% and it also managed to gross over $250 million around the world. The movie is mediocre, I would give it a 6 out of 10.