Major League Soccer Coming to a Close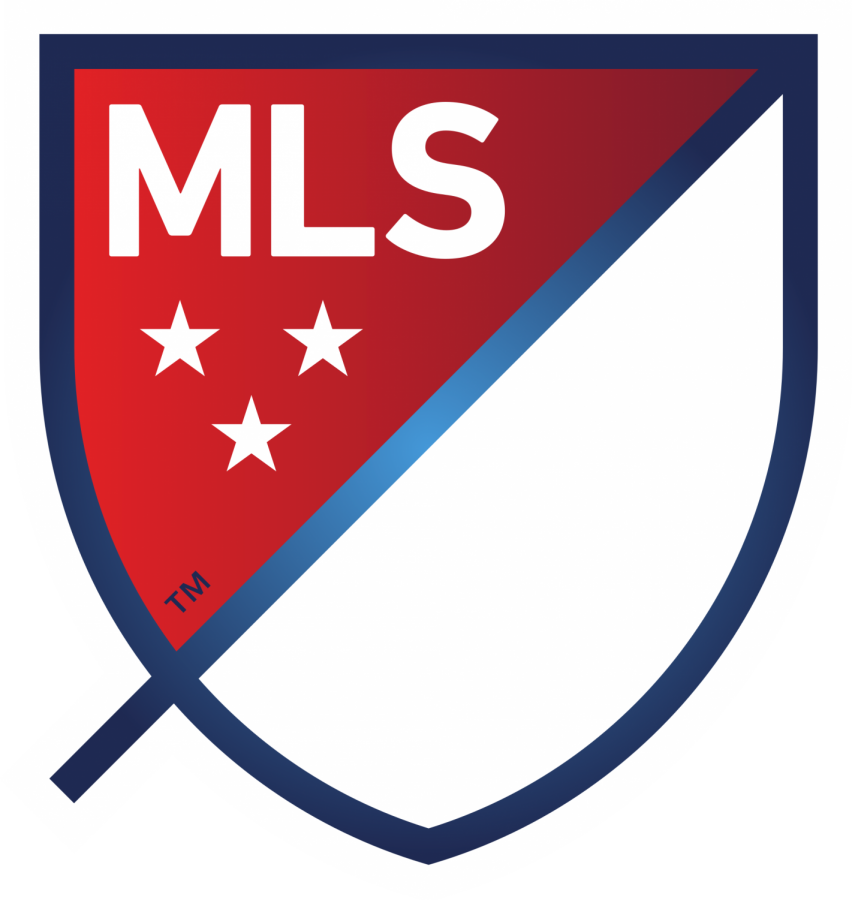 The Major League Soccer season is nearing its end, meaning playoffs are quickly approaching. With only a week before the playoffs begin, the brackets are filling up and West students have their predictions.
The MLS playoffs allow the top six teams in each conference to advance to the playoffs, with the top two seeds getting a bye and going straight to the semi-finals. There, they will play the winner of the knockout stages respectively. In the Eastern Conference, Atlanta United and the New York Red Bulls are competing for the first seed, with 66 and 65 points respectively.
"Atlanta United will win the Eastern Conference, they have a solid record right now, topping the whole league with 66 points," sophomore Aldin Perazic said.
With Josef Martinez leading the team and the MLS with 30 goals in 33 games it may very well lead Atlanta United to much more than an Eastern Conference Championship. As for Martinez himself, he may very well be awarded the MLS Golden Boot, as his only competition, Zlatan Ibrahimovic, is eight goals behind him, with only a week left in the regular season.
"Josef Martinez will end up winning the Golden Boot because he has 30 goals within 33 games, which puts him at the top with almost no competition," sophomore Faris Rahic said.
In the Western Conference, the race for the top seed is much closer than the Eastern Conference, with the gap between the first and fourth seed only being 3-points or a one-game difference. The first seed is anyone's game, and after that, the conference championship is still up for grabs, as the conference is filled with top-tier teams that can each advance far.
"Sporting KC will win the Eastern Conference because they have gotten positive results lately, and have a quality team that can go far," sophomore Chris Skaria said.
Tune in to watch the MLS Playoffs on Oct. 31 to watch the knockout rounds.