Pritzker Prioritizes the People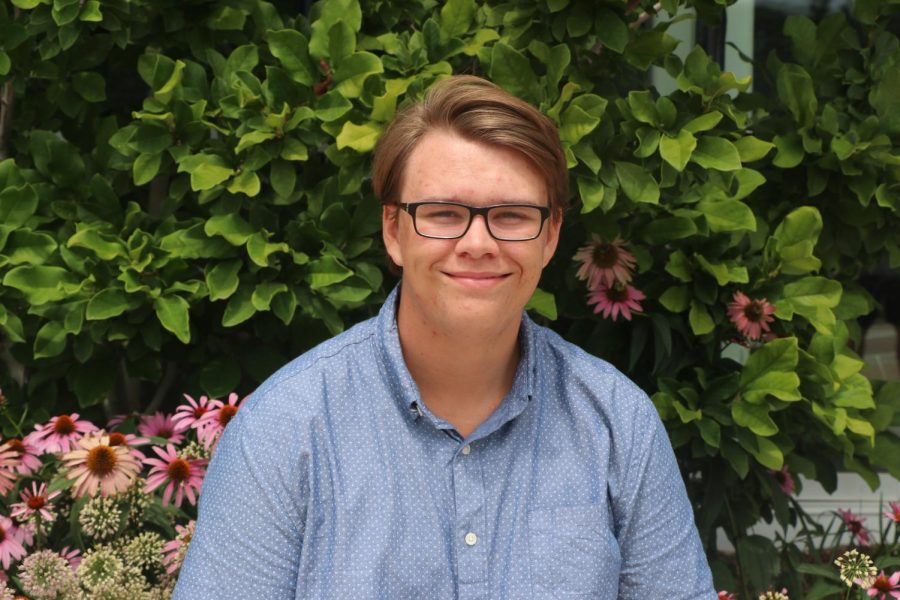 It's finally here. Today, Nov. 6th, is election day. And as you've probably heard from the countless ads, J.B Pritzker (D) is running to be the next Governor of Illinois. Pritzker is the best option for Illinois, as he has demonstrated his passion for fixing the problems of the state, while current governor Bruce Rauner (R) has failed to bring any progress for Illinois.
First and foremost, Rauner's handling of the budget crisis and treatment of veterans has been egregious. The budget impasse finally came to an end only after the House of Representatives mustered up enough votes to override the Governor's veto. Rauner throughout the entire ordeal proved to be an incompetent leader and failed to come to any sort of compromise, even after two years. Furthermore, Rauner tried to delay reporting about an outbreak of Legionnaires Disease at a veteran's home in Quincy. For someone who claims to support the troops, Rauner has a poor track record.
Rauner has also spearheaded campaigns to dampen organized labor. The recent Janus v. AFSCME Supreme Court decision stemmed from Rauner's anti-union policies and has had national implications. J.B. will defend the rights of labor unions, a tenet of the working class, which Rauner claims to represent. Pritzker will fight for the right to unionization, which will, in turn, lead to higher wages and job growth in the state.
Illinois is lacking clear leadership- and Pritzker is the only candidate that can brighten the path. As an independently wealthy and successful man, Pritzker does not need to rely on the support of Illinois Speaker of the House Michael Madigan's support. He will serve as an impetus for change in Illinois Democratic leadership, and weaken Madigan's control on state politics.
With the fight against climate change weakening at the federal level, Pritzker will ensure that Illinois remains on track for green energy. He will seek to invest in new technologies to help reduce CO2 emissions and will uphold Illinois' end on the Paris Climate Accord.
Education has been a priority of Pritzker's and has donated extensively to education institutions ranging from early childhood education to the university level. As students, its important for our leader to care about our education, and Pritzker has repeatedly demonstrated this value.
While Pritzker may have some baggage that comes with being an influential billionaire, his philanthropy and genuine care for the state of Illinois will lead the way for real, positive change in Illinois.
Regardless of who you vote for, please do get out and VOTE. Your polling location can be found at this website.