Thanksgiving: A Time for Family and Football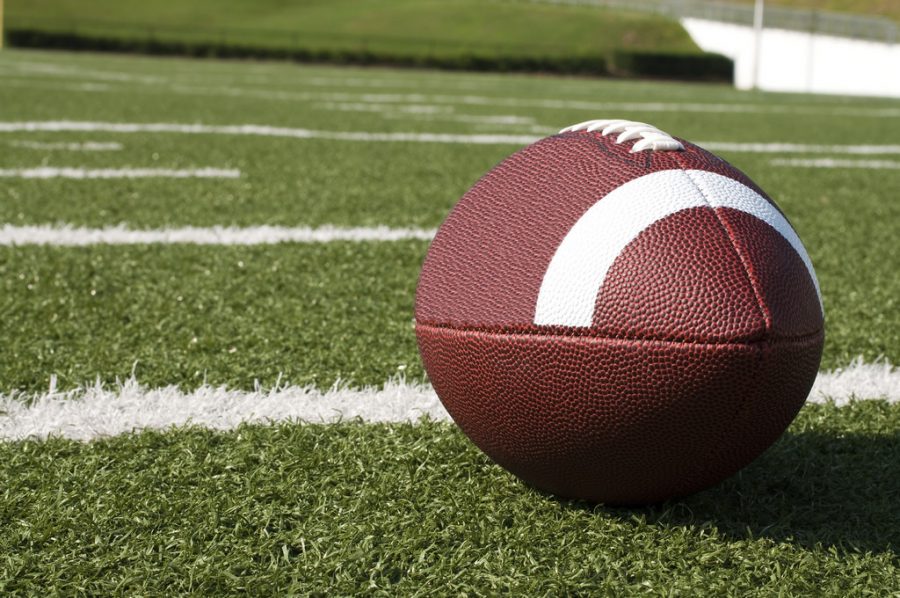 Thanksgiving is a great time to spend around friends and family to feast and talk but its also the best time of the year to watch some football. This year's Thanksgiving is filled with great games that should be a great way to start and finish the day. The day kicks off with our own Chicago Bears playing up in Michigan against the Detroit Lions. The bears have been on a roll the last couple weeks and as the leaders of their division, they look to increase their record to 8-3 after last weeks win against the Minnesota Vikings. Other games include the Washington Redskins at the Dallas Cowboys and the Atlanta Falcons against the dominating New Orleans Saints.
Football plays a big role in Thanksgiving traditions for a whole bunch of families as they watch games and bond over them. Each game is at different times of the day so you'll be able to catch them all whether you are just waking up, baking a turkey, or feasting on some Thanksgiving dinner.
"I love waking up and starting the day off with a good football game with the boys, and then finishing it off with Thanksgiving dinner with my family and watching some good football games," junior Adem Memidzan said.
"Football makes Thanksgiving what it is. My family bonds over it every year after eating some turkey and me and my friends always do something in the morning playing football and just being thankful for one another," junior Lenny Yaras said.
Not only football but the bears, in general, have played a big role in the lives of people and their families during the Thanksgiving season
"I have always grown up watching the bears play football on Thanksgiving even though in the past few years they haven't had a game. Football has been a big tradition for me and my family and it brings us together because we can all be football fanatics for one day of the year," senior Sean Eslick said.
Whether people are playing or just watching some good football, it has always played a big role in the tradition of Thanksgiving for many families across the country.