Double Assemblies for Students on December 11th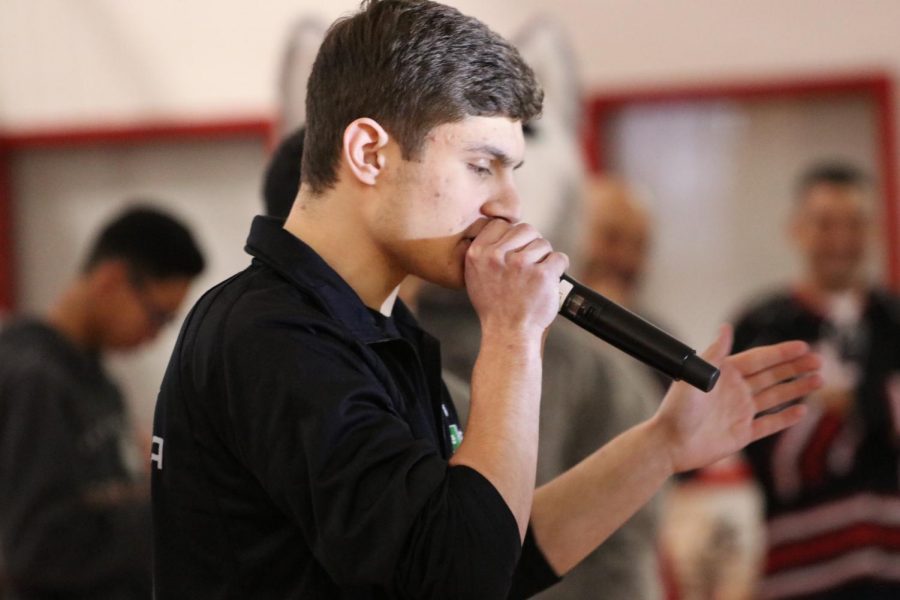 Next Tuesday, Dec. 11th, there will be a double assembly. Both assemblies will be holiday based and take place during 1st and 2nd periods. Half the school will be in attendance for the first-period assembly, dependent on the class subject you are in, and the rest of the school will attend the second assembly. There will be performances from the choir, orchestra and band, with performances from other groups expected as well.
The auditorium will be decked out in holiday decorations, with mannequins dressed by clothing made by fashion club. Remember to come dressed to fit the theme. Happy Holidays!