Getting into the College Interview Process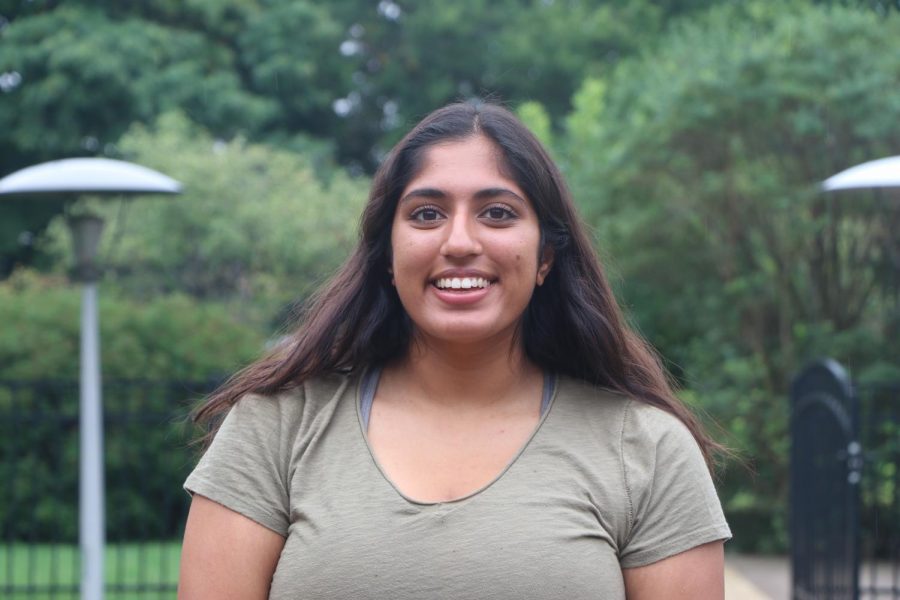 While many believe that the college application process is complete after the last supplements are sent in, many seniors, like myself, often forget about the dreaded interviews that follow. Many colleges ease the tension behind them by stating that interviews are optional, and it will not hurt a prospective freshman's chance at that school. However, while it may not hurt your chances, each year proves to be increasingly more challenging for students to receive positive admissions decisions as acceptance rates skyrocket into some of the lowest numbers fathomable. That's why it's imperative to become comfortable with the process so that when the opportunity strikes, there is no hesitation. Here are some helpful tips that I've used in all my interviews.
Pre-Interview:
Make sure you secure an interview.
While this piece of advice seems trite, it's actually one of the most important things to remember. I've heard way too many horror stories of my peers forgetting to email their interviewer or signing into a portal for a time before the link expired. Make sure to check your email –including the spam folder– a few times a day to be sure you aren't missing out on interview sign-ups.
2. Keep a professional, yet friendly, line of communication.
Most of the time, an interview is conducted by an alum that will be many years older than you. Be polite when drafting emails, crafting an introduction, thoroughly explaining what days work best and where you'd like to meet, and a proper ending. Basically, it's like a concise letter. Here's an example of an email I wrote to my interviewer:
3. Don't forget to reply quickly!
I have my email notifications on my phone, so I can always respond promptly. Many of my interviewers even acknowledged this fact too. A fast response is always appreciated and doesn't go unnoticed.
The Interview:
4. Arrive 15-20 minutes before the interview is supposed to start.
This might seem pretty obvious, but time can really sneak up on you, especially if the interview is after school. Make sure you put the address into Google maps a few days before and secure proper transportation there and back. Also, set an alarm for the time you're supposed to leave. You'll definitely thank yourself when there's no parking or if the trains are behind schedule for the ample amount of time you have before you're supposed to be there.
5. Dress Appropriately
Most of the time, interviews take place in a cafe or Starbucks. I usually wear a nice sweater or blouse and black jeans, and your interviewer will probably do the same. For guys, I suggest khakis and a polo or sweater. However, one of my interviews took place in an upscale office downtown, and I dressed more formally, wearing a knee-length dress with tights on, and heels. Just be familiar with what location you're going to, and remember it's better to be overdressed than underdressed.
6. Talk about Things that Aren't on Your Application
While I can guarantee your interviewer has not read any part of your application, that doesn't mean you need to replicate whatever you wrote down into your words. One of the main points of the interview is for the admissions officers to get more information about you that they don't already know. If you're regurgitating everything you've already written down, then the interview can't help push you forward in the process.
7. Relax, and Have Fun,
This might be one of the most cliche tips, but it's true. The interviewer wants you to get in just as much as you do and they're trying to help you. The interview is also meant to be more of a conversation, so don't feel like you need to prepare a lot beforehand — in fact, I encourage you not to. If you already have answers scripted out, you will sound like a robot and it won't be easy to keep the conversation going. As for what you should prepare, definitely, know why exactly you want to go to that school and think of a few questions to ask your interviewer. Also, don't try to be someone you're not. If you can't play the piano, don't talk about how you've been composing concertos since you were four. Even if you can convince your interviewer, the admission officers will probably pick up on that red flag