AP Exam Registration Has Begun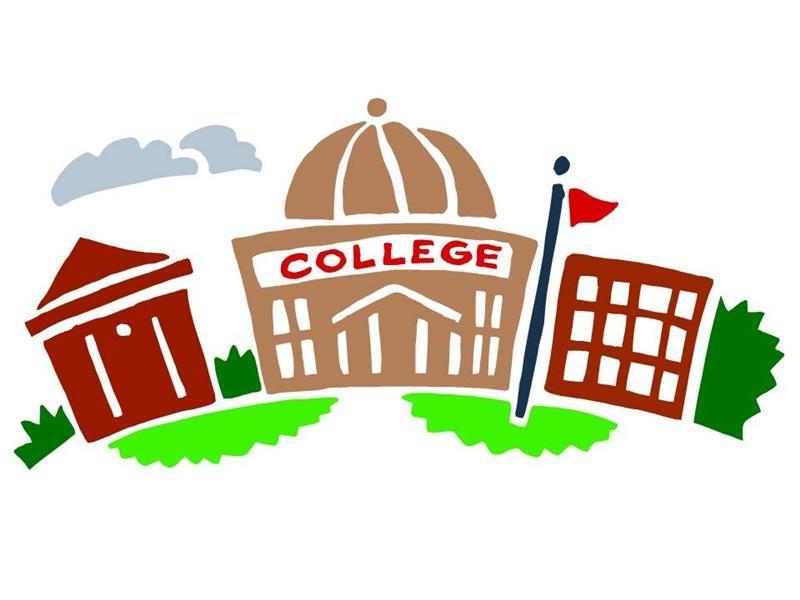 By Lexi Lee, News Editor
January 31, 2019
Niles West is beginning to collect AP registration forms until Thursday, Feb. 14th in room 1031 in the Guidance Office. Exams cost $94 each and the fee can either be paid online or turned in with the registration form. The tests will be taking place May 6th through May 17th.
After Feb. 14th, there will be a $30.00 late fee per exam through Feb. 20th. After that, the late fee moves up to $50.00 per exam until Feb. 26th. Feb. 26th is the absolute last day that AP exam registration will be open. The registration fee and form may also be mailed to Niles West, but make sure that all checks are made payable to Niles West High School. If there is proof of extenuating circumstances that call for a cancellation of an AP exam, refunds may be given, but there will be a $15.00 cancellation fee per exam.
AP exams are looked favorably upon by many colleges and universities, but not all institutions accept college credit from them. Be sure to research schools and their AP policies before making the decision whether or not to take an exam.