Students Respond to Aurora Shooting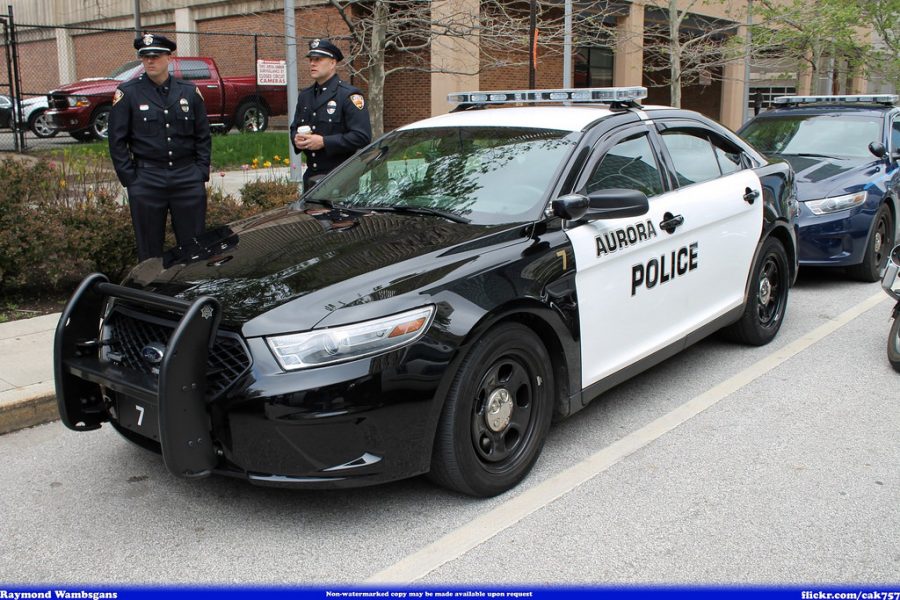 Five people were announced dead after gunman Gary Martin came into Henry Pratt Manufacturing Company and opened fire after he was fired from the firm post working there for 15 years. Martin was shot and killed by police soon after the shooting. Many were shot during the shooting and are in critical condition. This mass shooting occurred on Feb. 15th.
Gary Martin was illegally carrying a Smith & Wesson handgun. Martin applied for a gun license on Jan. 17th, 2014, and falsely answered "no" in response to ever being convicted of a felony. His convictions did not disqualify him from obtaining a gun license, but Martin serviced 5 years in prison in the mid-1990s for aggravated assault in Mississippi. About 2 weeks after Martin obtained his gun license, he purchased a handgun on Jan. 30th, 2014, and evaded two background checks allowing him to obtain the gun.
Law enforcement later stated that they revoked his license and informed Martin on April 17th, 2014. He was required to transfer his handgun to a licensed person within 48 hours and then submit paperwork to Aurora police department once finished. Aurora police and Illinois State police have no documentation of this transaction.
Senior Dylan Chikko thinks that Illinois needs stricter gun laws to avoid similar situations.
"I think Illinois should have more strict gun laws. I'm not too sure what our state laws are like but I know that on the national level they are not too strict at all. I think state governments should counteract that by having more strict background checks, longer waiting periods before you can get a gun, getting rid of open carry laws, and getting rid of loopholes that gun lobbyists use to have fewer restrictions on guns," Chikko said.
Many are infuriated with Illinois tax gun restrictions allowing Martin to get away with two background checks while lying about felony convictions.
"I think it is absurd that Aurora gunman got away with 2 background checks while lying. He should not have had a gun license and we need to have stricter gun policies and regulation to ensure that there are no mishaps again so people don't have guns when they aren't supposed to," sophomore Ephraim Bennett said.
The commonality of shootings in this day and age saddens the Niles West community alongside the general public.
"It is tragic what happened in Aurora. Shootings are becoming more common and that needs to change. This shooting could have been prevented if Aurora and State Police took track of documentation of gun licenses," junior Adem Memidzan said.
Aurora police announced a statement commemorating the five victims that passed and the five police officers that are still in the hospital after a shootout with the now dead gunman of the Aurora shooting, Gary Martin.