Orchesis to Present "Mended" This Weekend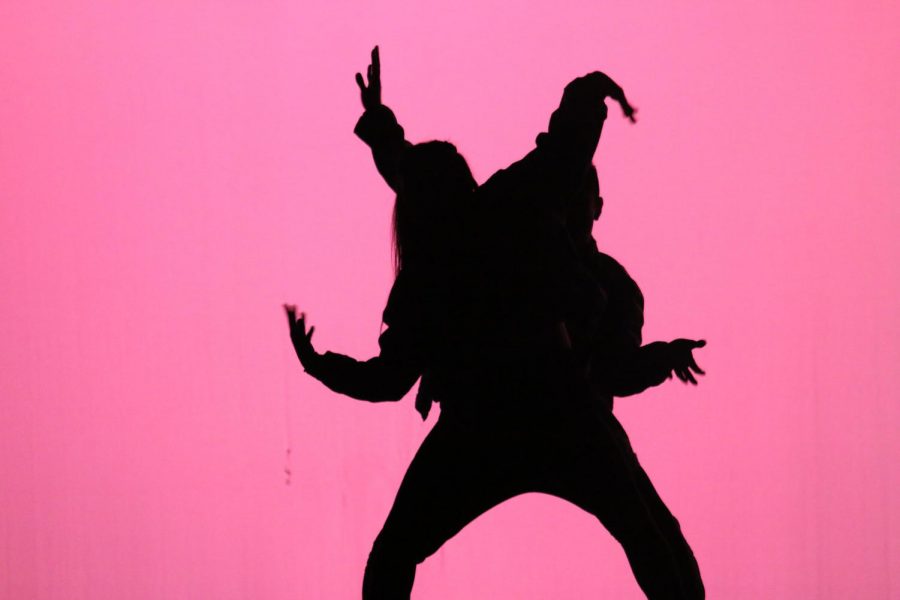 To start off the month right, the orchesis team will be holding their annual dance performance in the Robert L. Johnson auditorium. The performances will be held on Fri., March 8 and on Sat. March 9. The performance will start at 6:30 P.M. both nights and doors will be open at 6:00 P.M.
The entry fee for children as well as students with school IDs is $7 while the fee for adults is $10. A community performance will also be held Fri., March 8 at 10:00 A.M. with free admission. Dances of various styles such as hip-hop, lyrical and contemporary will be featured.