Croatian Club is Reborn at West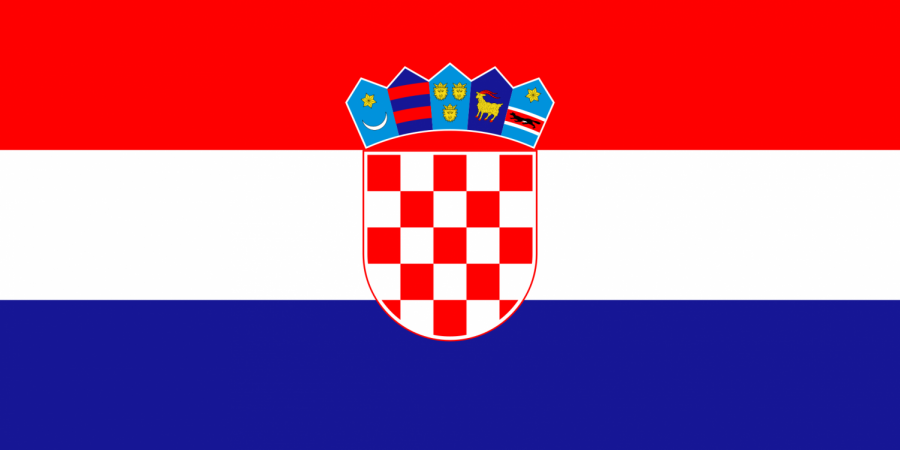 Every year, different clubs throughout Niles West are started by students and teachers. Cultural clubs are very popular because they introduce the student body and community to a culture that many might not know much about. A new addition to all the different programs in West is the Croatian Club.
Croatia is a beautiful country in the Balkans filled with amazing scenery, history, culture, etc. Niles West has a strong population of Croatian students and it's about time that a club has formed. Math teacher and sponsor of the club Jasminka Jukic was born in Croatia. Before immigrating to the United States, Jukic lived in Bosnia and Croatia.
"I decided to be their sponsor because I was born in Croatia and I feel I can better understand those students since we are coming from the same background," Jukic said. "I am looking forward to presenting Croatian culture in Niles West and outside of Niles West, to present the beautiful country to other students. It was great to see self-motivated students who wanted to do something on promoting their homeland."
President of the club and junior Katarina Kraljevic pitched the idea to student activities director Katie Odell and Mrs. Jukic. Two weeks ago, she brought the club back to life after it met its end eleven years ago.
"I decided to create Croatian club to bring all the Croatians in the school together so they know there are a lot of us here. I think it's important for people to know Croatian culture and understand that our way of life is very different than theirs, "Kraljevic said. "I'm looking forward to all the exciting volunteer opportunities, as well as performing Croatian dances and songs."
Alumni Denis Soldo graduated from West back in 2016. Soldo's ethnicity is Croatian. His father was born there and his mother's family all immigrated to from there to the states. Unfortunately, he didn't have the opportunity of joining a club surrounding his cultural background.
"All my four years of high school, Croatian club was nonexistent," Soldo said. "I knew there were so many of us in the school. We'd always see each other in the halls and play soccer together. The club idea never really came to mind because we were all pretty close and represented our background through other ways. Now thinking about it, it would've been so fun to have an after-school activity where we could introduce the community to our culture and educate others."