Recognizing International Women's Day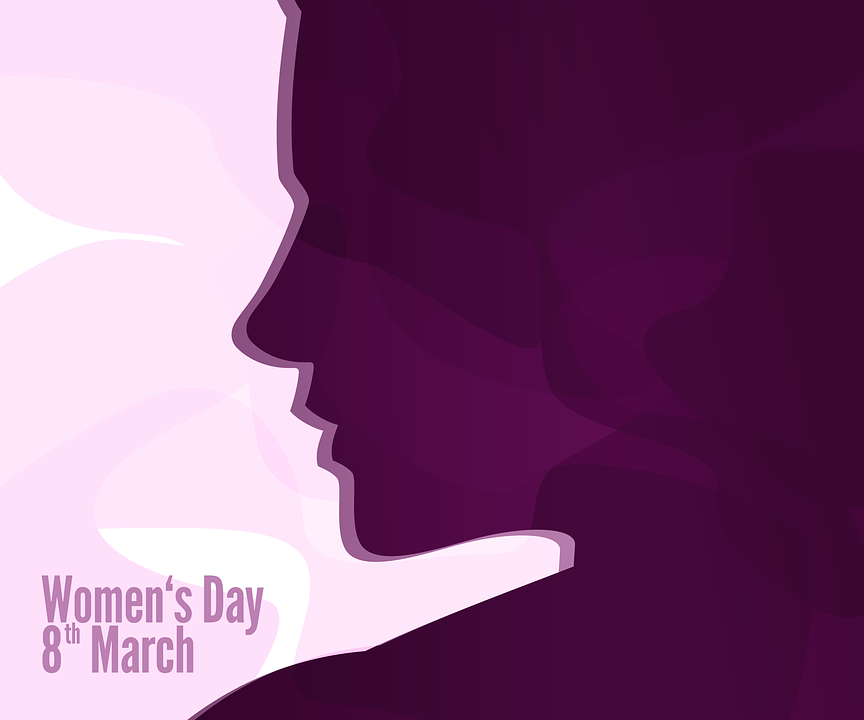 As we ease into March, the daunting thought of finals, AP tests, and graduation creep into the minds of Niles West students and staff alike. It's easy to become so wrapped up in work that we forget what's going on in the world outside of our own lives. Women's History Month is in March, just following Black History Month. This Friday, March 8, we should not only celebrate the end of the week but the women who have paved the way across the world.
The history behind International Women's Day goes back to the women's suffrage movement in the early 1900s. March 8th, 1917 was when women in Soviet Russia gained the right to vote.
There are some obvious frontrunners when it comes to thinking of women who have impacted the world. Rosa Parks, Susan B. Anthony, Harriet Beecher Stowe, and many more come to mind. More recently, however, women have continued to make history through legacies left by female politicians, suffragettes, protesters, and scientists.
The most recent election proved this. History was made because so many women had never been elected before this. Not only was there a record number of women elected, but there were also many firsts. The first Native American women were elected to Congress: Deb Haaland and Sharice Davids. The first Muslim woman: Rashida Tlaib. The youngest woman elected to Congress: Alexandria Ocasio Cortez. Massachusetts, Texas, Connecticut, Tennessee, and Iowa also made history by electing the first congresswomen (of all different races)- including Ayanna Presley, Veronica Escobar, Sylvia Garcia, Jahana Hayes, Marsha Blackburn, and Cindy Axne.
Although these new Congress members have some differing opinions within themselves and other senior Congress members, I think it is important that they are there to bring their opinions to the table. Additionally, they bring more diversity since many of them are people of color.
There are many female scientists who are doing amazing work as well, yet they go unnoticed. Cynthia Kenyon is a biologist who is making strides in age-related disease research. Emily Levesque is an astronomer and assistant professor at the University of Washington. She has been investigating galaxies and how the wavelengths and rotations in space affect the galaxies. Both of these women attended MIT during their educational career. They are able to do work like this because of help from female scientists like Marie Curie and Mae Jemison, who helped change expectations for scientists.
Today, the International Women's Day Campaign is working to #BalanceforBetter, in hopes of creating a more gender-balanced world. "Celebrate women's achievement. Raise awareness against bias. Take action for equality."