Prom Ticket Sales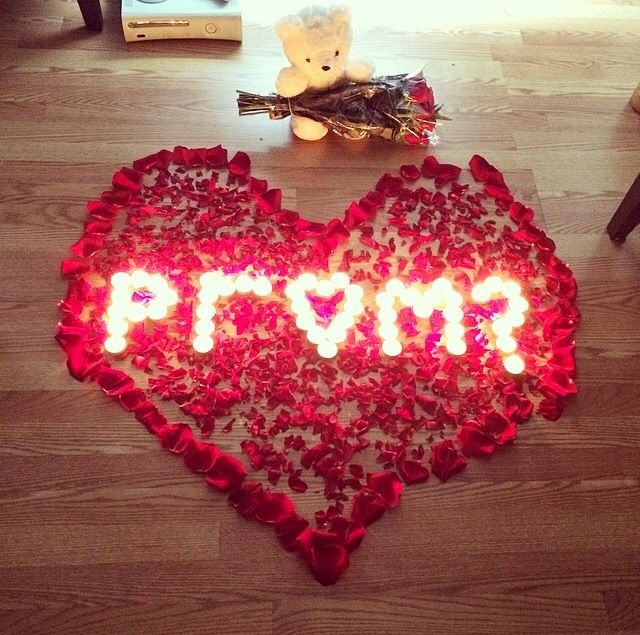 Prom season has finally arrived. The date is set for May 11, 2019 at Joe's Live in Rosemont.  Tickets go on sale the 16th, 17th and 18th of April. Tickets can be purchased during all lunch periods or online, each ticket will be price at $90.
When purchasing a ticket, the form must be turned into student activities with the seating chart filled out. Make sure to get one friend per table to collect all the money and pay all at once to secure the table. Each table holds ten people. Make sure to bring all money and forms these next three days. There will not be another opportunity to get a ticket. Also, if fees aren't paid, tickets cannot be purchased.
Student activities director Katie Odell is in charge of all the prom planning. There is special VIP seating available for the first 40 purchasers, another incentive to turn in forms early.
"You will still need to come to the ticket booth for seating, even if you paid online. Online purchasing does not guarantee a seat or benefit you in the VIP seating.  The earlier you purchase your tickets the better," Odell said. "The first 40 students to purchase their tickets will receive a VIP private suite.  The next 100 will receive the VIP balcony! All fees and fines must be settled with the bookkeeper before purchasing a ticket. A ticket will not be sold to anyone with an outstanding fine."