Springing into Spring with Fashion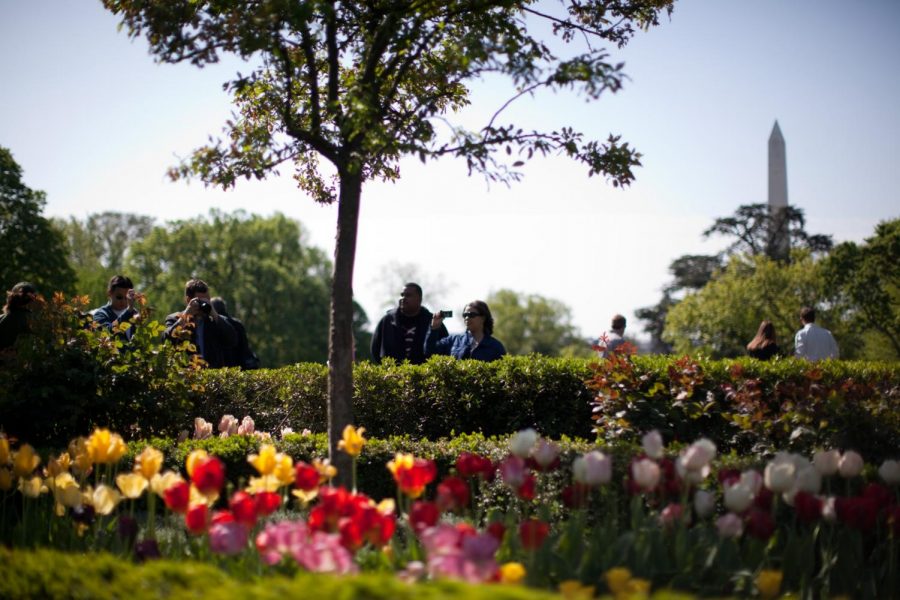 The flowers are blooming, the sun is staying out later, and finally, the weather is getting warmer — sometimes. All of this can only mean one thing: it's time to pull out the shorts and capris and tuck away the heavy sweaters.
These clothing items are just naming a few of the Spring trends that are trendy right now. These pieces are all offered at a majority of local malls — such as Old Orchard — and at numerous online stores. Once the weather officially gets warmer, these clothing items are the perfect pieces for you.