2019 Stanley Cup Playoffs Filled With Upsets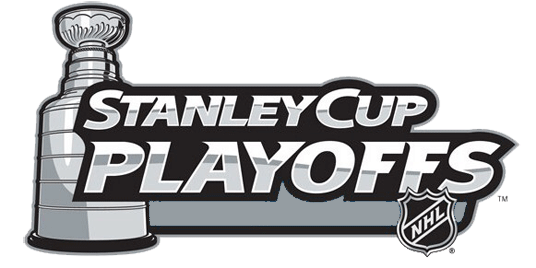 The biggest event in the hockey industry has begun, the 2019 Stanley Cup playoffs are underway and we are set again for another year of twists and turns for teams all fighting for the cup.
The first round of the Stanley Cup playoffs started with almost all upsets as going into the second round, every single #1 seed has been eliminated including the defending champions, the Washington Capitols. The Capitols lost in game seven to the Carolina Hurricans and are well on their way to the finals now.
The Las Vegas Golden Knights also had yet another brilliant year being a brand new team to the league but were once again eliminated in the first round. Vegas lost in overtime in game seven after the San Jose Sharks scored four goals in the span of five minutes as a result of a five-minute major penalty.
"The Vegas series was brutal because I thought they had it all the way but the refs honestly cost them the series after the five minute major in the third period," junior Kevin Eslick said.
Many hockey enthusiasts expected either the Knights or the Caps to win it all but after both of them got eliminated, there is no telling who might win it now.
"I'm really upset with the performance of the defending champions because the Capitols never should have let the Hurricanes take it to game seven with their whole great season on the line, but since they got eliminated I hope that Carolina is able to pull it off," Eslick said.
Many people are also upset about the Chicago Blackhawks again not making it to the playoffs even though they really made a comeback and almost clinched a playoff birth.
"I'm just upset that the Hawks weren't able to pull it off again this year because I thought that they were going to make a comeback and go far in the playoffs," sophomore Brooke Calamba said.
All in all, the 2019 Stanley Cup playoffs have been crazy through the first round and there is no telling what time is going to go on a run and hoist the cup.
"I have loved [the playoffs] so far. All four #1 seeds have been officially been knocked out and I want Columbus to win it all or Colorado. I think Vegas got screwed over last night with that five-minute major but other than that I think it has been very exciting to watch," senior Austin Kessem said.