What's Up May?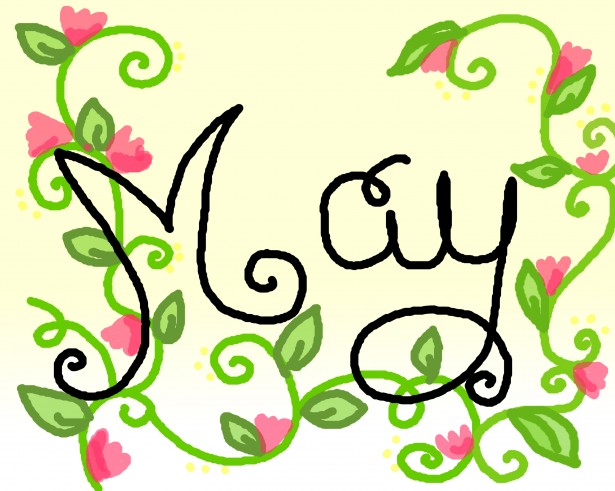 Despite the two unexpected snow storms that have come this month, the final month of school is upon us and summer vibes are creeping closer and closer. Throughout the month of May, there are many events to look forward to that will help the time pass by faster to keep you excited for the much-anticipated summer.
NILES WEST:
5/1: 9:40 A.M. Late Start
5/2: Battle of the Junior Highs at 6:30 P.M.
5/2-4: Disney's "The Little Mermaid" Musical Performances
5/7: Fashion Show
5/11: Prom at Joe's Live
5/14: ATS Showcase
5/16: Accolades Ceremony
5/18: Pasta 'n Pops Dance Marathon at North
5/20-22: Final Exams
5/23: Graduation Rehearsal & Ticket Distribution
5/26: Graduation Class of 2019
DOWNTOWN CHICAGO:
5/2: Hamilton Broadway in Chicago
5/4: Polish Parade
5/5: Greek Parade
5/10: Urban Arts Festival
5/10: Croatian American Day at Daley Plaza
5/11: Food Truck Social at Lincoln Park Zoo
5/12: Mother's Day Brunch at Botanic Garden
5/18: Running Music Festival
5/24-26: Mexican Food Festival
5/25: Memorial Day Parade