College Commitment Day: Reminders for Seniors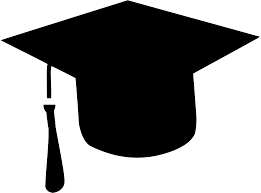 Hang on for a minute...we're trying to find some more stories you might like.
All seniors, today is May 1st which means commitment day is upon us. If you have not already, make sure you commit today to submit your deposit and anything else your school requires for attendance. This is mandatory in order to attend the school of your choice. Keep tabs with your school for housing information and any important dates. Also, email the schools you applied to and have chosen not to attend to notify them that you will not be coming to their school next fall. This is not mandatory, but it allows a student from the waitlist to take your spot, so please be courteous and do so.