2019 FIFA Women's World Cup Predition: USA Back to Back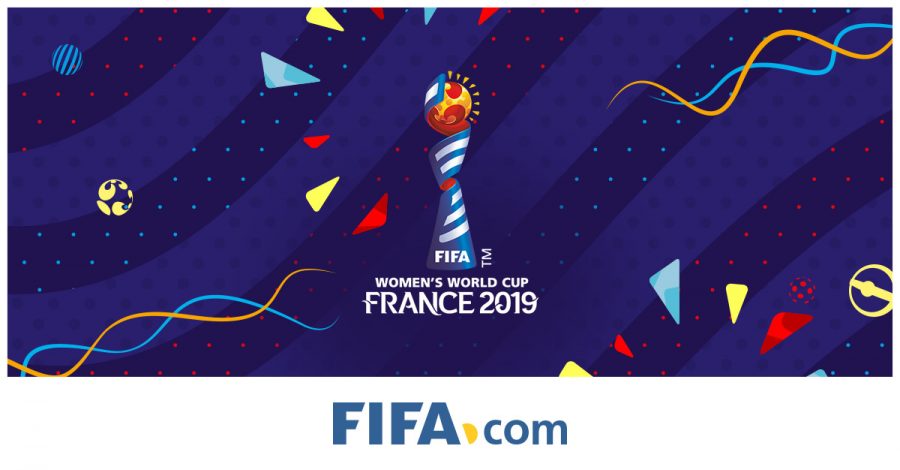 On June 7th, 2019 in Paris, France, national teams France and South Korea will be kicking off the 2019 FIFA Women's World Cup. This will be the eight women's world cup and France's first time hosting. 24 national teams have qualified and will be competing through six different brackets with four teams in each. The tournament will last for one full month, until July 1, 2019.
The biggest threat in this tournament is 100% the United States. They've won three world cups, one of those being from the previous one in 2015. Over the past four years, the US has been unstoppable. The team has been increasing in talent and wins over the past few months. The tournament is filled with plenty of amazing teams who are just as good or even better than the US, but I have a feeling that the US is going to be back to back champions.
France is probably the United States biggest challenge. The most recent game they played, France took a win of 3-1. It would be fascinating to watch France win, only because the men's team won recently in the summer of 2018, but I am a strong supporter of the US women's national team.
Great goal scorers and setters who I predict will stand out from the US team are Mallory Pugh, Tobin Heath, and Crystal Dunn. Mallory Pugh was the youngest player to debut on the national team at age 17. Pugh has scored 5 goals and made 7 assists so far in 2019. She's been a key player to the team since she started. Heath is an outstanding player who has been on the team since 2008 but never fails to disappoint. She has 5 goals and 5 assists since the new year. Finally, Crystal Dunn with 7 goals and 7 assists in 2019 is a player that many teams will have to keep an eye on. She has been on the national team since 2013 and is prepared for this summer.
I only picked 3 out of a team of legends. Those three are also strictly attacking players. There are plenty of other women on the roster who make such a huge impact to the game. The best thing about the US women's team is that you don't know what to expect. There are the crucial goal scorers, but many times fans are surprised with wild goals from defenders.
All 24 teams are getting ready for this. Everyone wants to win. No one is going in this with no hope. Every woman is hungry for a victory and will put up a strong fight to get it. These games will without a doubt be extremely interesting to watch. As much as I believe the USA will bring the cup back home, it all depends on what they bring to the pitch.