Prom 2019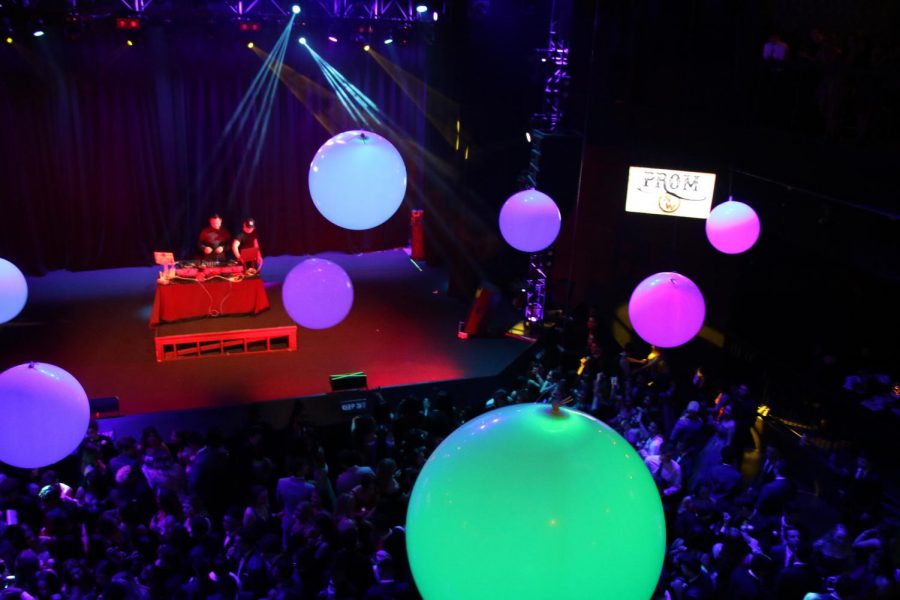 The dreamy night most every young adult has been anticipating since elementary school took place on Sat., May 11 at Joe's Live in Rosemont. Prior to the actual event, a majority of the seniors took their prom pictures at Abt Electronics in Glenview. Families tagged along to watch their not so little children take pictures with their friends and graduating class.
Senior Austin Kessem was glad to verify that prom was a success along with the pictures. It was everything he wanted and more. Maybe the pictures were a little too successful.
"It was something that I'm never going to forget. Although, knowing this was my last school dance it was slightly overwhelming," Kessem said. "To be honest, I was very surprised so many people showed up to pictures. My pictures turned out great because obviously, any picture I'm in is going to be good."
For some, expectations for prom were met but not exceeded. Senior Adnan Perazic was truly not impressed with the outcome and was glad it was over, due to severe spending. He has a number of quality suggestions to take into consideration for future proms.
"It was pretty much what I expected, you know: pictures, music, and food. It sucks how juniors got to go. Prom has always been a senior thing and it should have stayed that way," Perazic said. "Also, I think the venue needs to change. A music hall is cool and all, but all these other schools go to banquet halls with actual dance floors. It was fun, but I'm glad it's over. I didn't wait four years to get served chicken tenders and mac 'n cheese. Lastly, I'd like to recommend that the school lets seniors drive to prom."
A reoccurring trend that happens for prom is stress. Boys and girls stress so much about dates, appearances, pictures, and post-prom festivities. Senior Mareena Gurguis had an amazing night but regrets worrying so much.
"My prom experience was really good. It was nice to have one last good time with my grade. I enjoyed it, but for the following years, I'd change the music. It just wasn't it. Also, I wish I didn't stress myself out as much as I did because it wasn't worth it in the end," Gurguis said.
No matter what, prom is always going to be special for seniors. It may not be perfect, but it'll be a night they will remember. Their honesty is useful for the school to improve and make this night even better for future graduating classes.