Graduation Ticket Announcement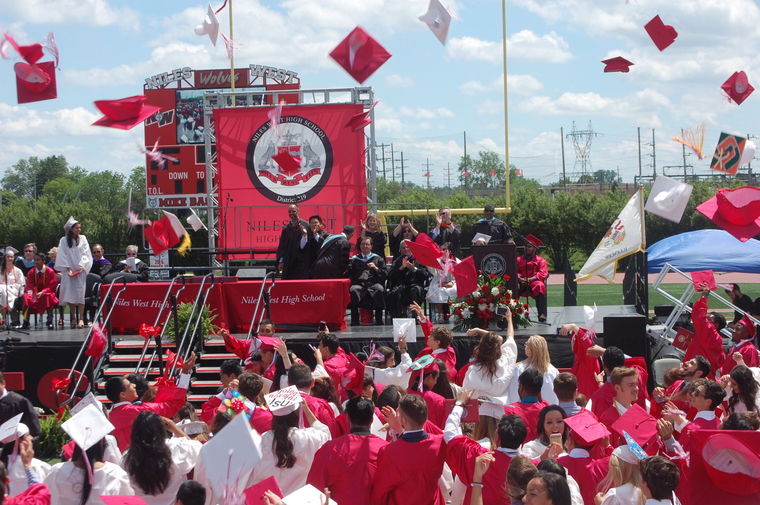 With finals approaching in the next week, that means graduation for seniors, a moment they have been looking forward to ever since they stepped foot in this school.
The heavily coveted, and probably most exciting time of a high school student's career is here for our seniors. This year's graduation will take place at the Rosemont Theater on Saturday, May 26, and each senior is allotted 6 tickets for the event. They will be mailed to you, and if you need more, get that sorted out as you don't want to be short a few, meaning you'll have to exclude a few family members. Enjoy yourself at graduation for all of you have worked hard for it.