Time to Dig Up Those Textbooks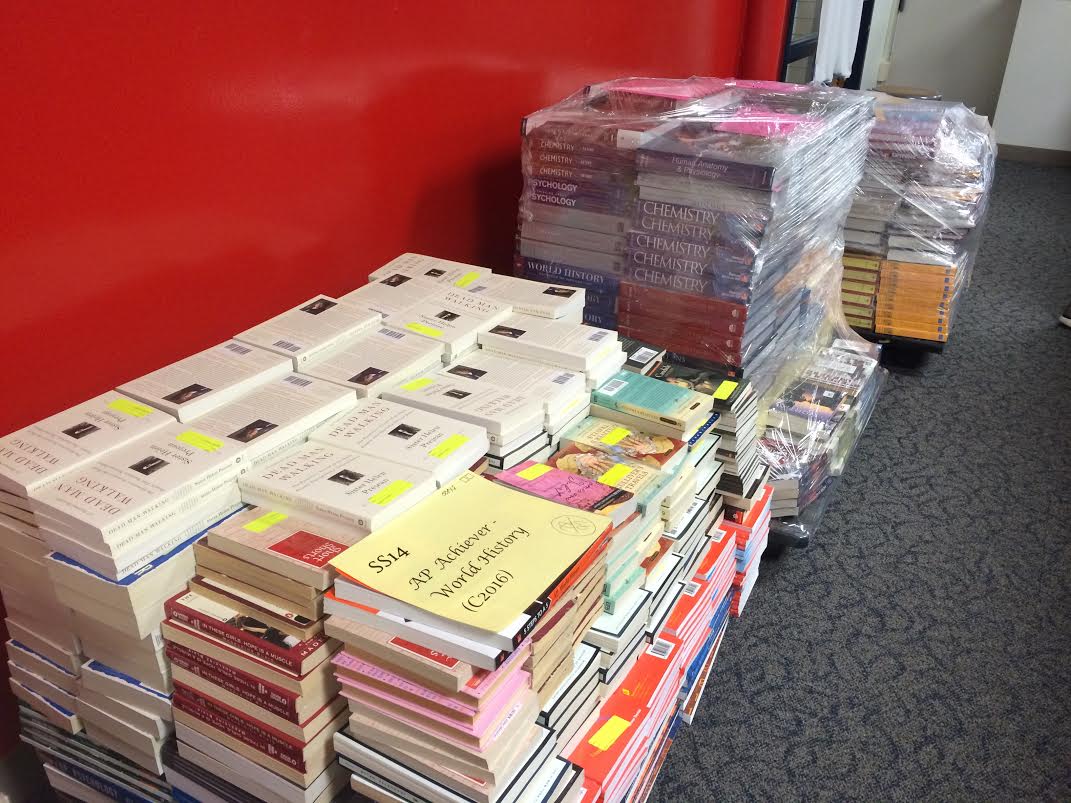 The school year has officially come to an end. Finals will take place the first three days of next week, and then it's summer. But, before you can let loose and go crazy, make sure you've returned all your books.
Textbook returns will take place from Mon., May 20 until Weds., May 22 from 7:30 A.M. till 3:00 P.M. in the cafeteria. If unreturned textbooks are found during locker clean outs after finals, those students will be fined $3 for each book. If a student's textbooks are not returned nor found throughout locker clean outs after finals, they will be fined full price for the book until it is returned. This can affect registering for summer school.
Make sure to stay updated with your school emails. The textbook center staff will be sending out multiple reminder emails for you to return books.