2019 Boys Varsity Football Preview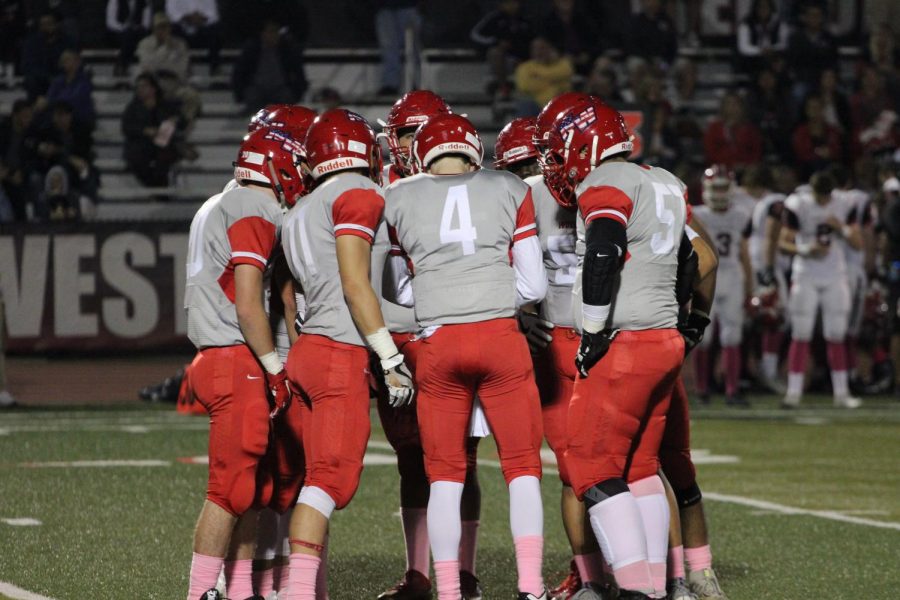 Hoping to win their first game against De La Salle August 30th, the 2019 boys varsity football team is ready to redeem themselves this season. Adapting to a new coach this year, the athletes are ready to take on the field with new plays, relationships, and anything to help them avoid a repeat of last season.
"The biggest difference this year is definitely the dynamics of the team with new coaching staff in place. The team is eager to learn new plays and put in the time and practice into becoming a winning team," Daniel Ramirez said.
Playing football for the past three years at West, Ramirez is excited for his senior year and expects wins after finishing up long summer practices.
"This season I hope to win all the games, especially against North. I just want to enjoy my last season with the program and to practice as hard as I can get myself and the team where it needs to be," Ramirez said.
Having a rocky 2018-2019 season, with a record of 0-9, all the boys are hoping for a better outcome this time around. With the majority of the team being seniors, they are also hoping to make it their best year yet.
This year the team is a lot more focused on getting better and working hard during practice than we were last year. Nobody wants to go 0-9 again so you can expect us to play a lot better and hopefully win a few games," senior Ethan Yanez said.
Last year, the traveling trophy was taken by Niles North. This year, it is hoped to make its way back to West, where it belongs.
"I feel like this year we are more dedicated to the sport, I definitely hope for us to take the trophy back and not going 0-9 again," senior Antonio Murillo said.
With their first game against De La Salle, Aug. 30th, the boys are ready to kick off the season on a good note.