West Reacts to New Lunch Service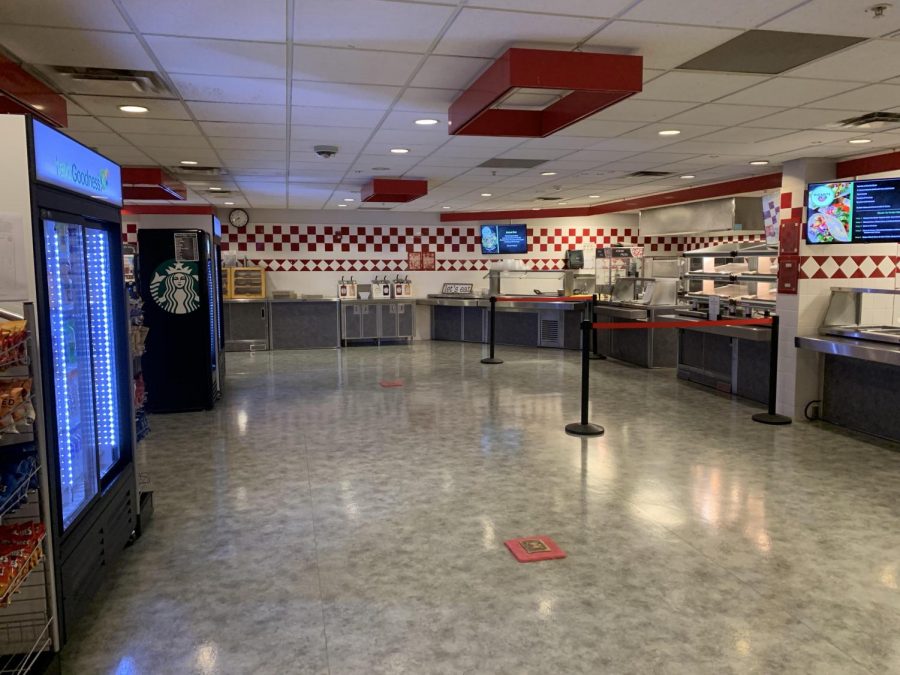 Beginning this year, district changed student and staff food services from Organic Life to Questfood. Overall, the food choices really haven't changed an insane amount since last year, but they are a bit of an upgrade. A majority of the students so far approve of the new food but at the same time, almost all are in agreement that it is a little overpriced. The menu has similar options as last year's service, but some are completely new additions.
"So far I actually really like the new lunch and even though I think it's a bit more expensive it's definitely an upgrade from last year," junior Maggie Burke said.
Students agree that the food is good but in the end, they won't buy as much because of the new prices. They appreciate some of the new options such as soda and the new taco salads but nonetheless, it can get a bit expensive compared to last year.
"The new food is decent and all but I think for the quality, it shouldn't be as expensive as it is," senior Themi Kastrinakis said. "I don't think I will be buying lunch every day because, by the end of each week, I will have spent way more than what I was used to."
The new lunch doesn't necessarily apply to all students as some will still bring lunch from home to try and save money. But there is, in fact, a wide variety of new snacks and drinks that anyone can go in and grab for a smaller cost.
"I have always brought food from home to help try and save my parents some money and I will still only buy lunch from the school as a treat on special occasions or if I just don't feel like packing lunch that day," senior Patrick Eslick said.
Workers in the cafe are also adjusting to the changes.
"I worked here last year as well and it is very different, the way we make and serve the food has completely changed," Questfood worker Shamiran Nano said.
One of the hottest new items is the Chinese food and Nano believes that it is the best part.
"I have to recommend trying the Chinese food, it is very good and nothing like we had last year," Nano said.
All in all, the new food service Questfood at West has been accepted by the students with a great selection of good food, but the only downside to the whole thing seems to be the increased prices.