Why We Love You, Lil Tecca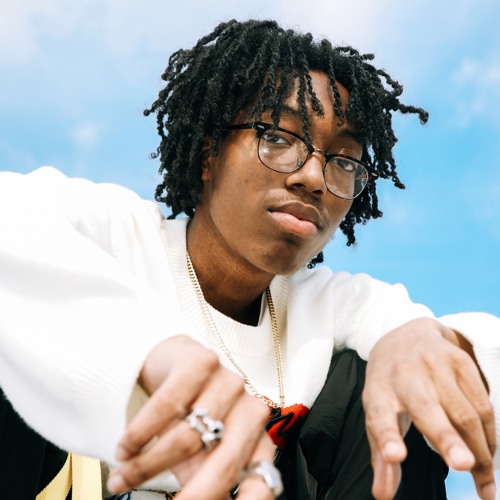 On Aug. 30, teenage rapper Lil Tecca released his debut album, We Love You Lil Tecca, following the release of his hit song "Ransom," which garnered more than 100 million views on Youtube alone. Tecca, unlike other rappers, has his own unique flow, which is put on display in his new album.
The album features 17 songs, ten of which are brand new. The whole album is good, as every one of his songs is catchy and has a positive vibe. His song, "Amigo," is one of his best new singles featured on his album. It shares a similar beat and flow to "Ransom," as he usually raps about his rise to fame, wealth and relationships. The lyrics are very catchy, and the song makes you just want to dance.
His single "Love Me," on the other hand, has an entirely different flow from most of his others song, but it still displays the rappers unique flow. Unlike his other songs, this song is on the more romantic side. Tecca raps about his struggles of falling in love. It's easy to see through his lyrics that he's scared to fall in love. He ends the song on a sad note, "I'on wanna fall in love, I'on think it's for me," which clearly shows his fear.
On the other hand, his singles "Did It Again" and "Count Me Out" follow the similar flow of "Ransom". Both songs highlight the rappers newfound wealth, as he talks about flying his parents to Japan, and constantly dripping out in hype beast clothing. Women are another topic that Tecca raps about. In these songs, he raps about how he has the prettiest girls constantly calling him, or texting him.
The best song in his whole album has to be "Left, Right." The song has a very catchy tune and embodies a very uplifting type beat. In this particular song, Tecca raps about taking another guy's girlfriend. He also continuously raps about the lavish lifestyle he is currently living. Overall, this song, in a way, will motivate you to chase your dreams and think anything can be done to achieve them. After listening to the engaging beat of the song, you can't help but start breaking out dancing.
This album, in its entirety, is truly captivating and unique. Almost every single song has that original Tecca flow and lyricism, making him stand out from all the other modern-day rappers. The album has something for everyone, even if you don't like Tecca or the rap genre itself. Most songs are about his rise to his success, the struggles he took to get to the top, his famous life and romance. I highly recommend everyone to go and listen to the album, as I give it a ten out of ten based on the way each beat of every song was created to fit each word that was written perfectly.