2019 NFL Season Preview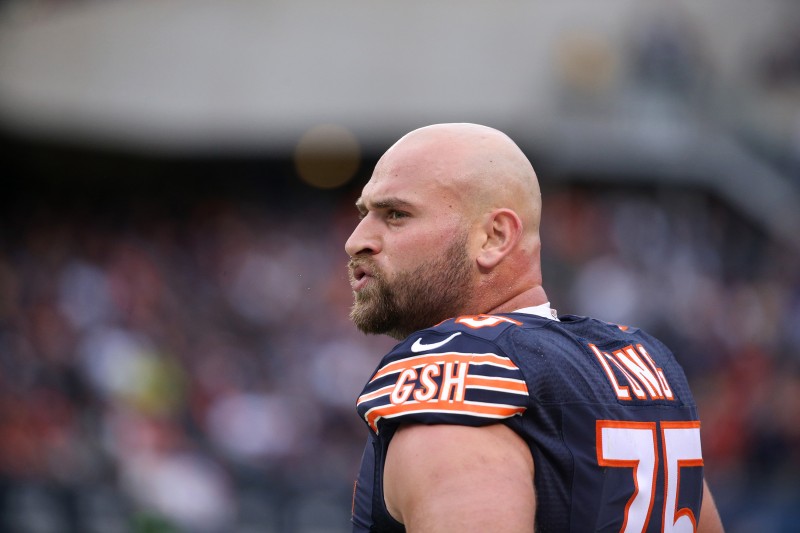 The NFL preseason has finally come to a conclusion, which means that we're only a few days away from the first game of the NFL regular season. The first game of the 2019 season is this Thurs. Sep. 5, 2019, between the Chicago Bears and Green Bay Packers. The game is going to be held right here in Chicago at the one and only Soldier Field.
Many students at west are excited for the start of the new football season, as many are expecting big things from the Bears this year. Senior Themi Kastrinakis can't wait for the season to start and hope the Bears take it all this year.
"I'm expecting the Bears to go to the big game because we finally have a good defense. We have a young quarterback, and we have an outstanding coach," Kastrinakis said. "I'm most excited to watch the defense make plays and be elite because if you have no defense, you have no team."
Kastrinakis isn't the only one who has high hopes for the Bears this season. Senior Michael Daratzis is placing his bets on the Bears this year, as they look very promising.
"For this NFL season, I am most looking forward to watching the Bears play, and see how far they can go," Daratzis said. "In my opinion, this year looks very promising for the team, so my goal is to watch every game and be a part of their journey to the super bowl."
Senior Ethan Larson is also anticipating the Bears to put on a show this year. He's also very excited for fantasy football.
"I'm excited for the Bears this season because they have a huge chance to win it all this year," Larson said. "I'm also looking forward to fantasy football since I placed second place last year and just missed out on that cash prize."
Daratzis is also excited for the beginning of the 2019 fantasy football season.
"I'm also very excited to see how fantasy football turns out this year," Daratzis said. "It is a very competitive game that people take very seriously, so I'm looking forward to seeing how my team performs."