Politics Club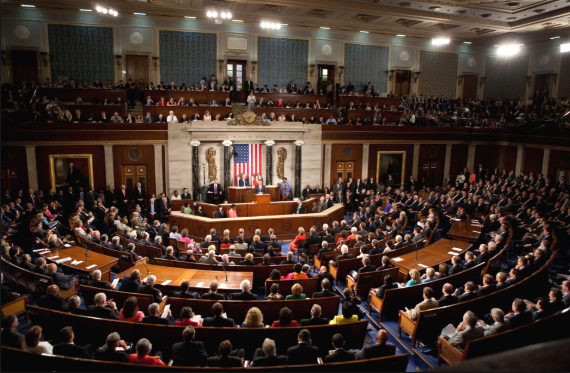 One of the hidden gems of Niles West has to be the school's own politics club. Students who are passionate about politics, or simply interested, are urged to join the club. Students participate in discussions of current events or political updates. Students are allowed to voice their own opinions on each topic discussed.
This year, senior Leander Chappotin is president of the club. He hopes to amend the club for the better, and hopes to get more people involved in the club.
"This year I want to try to get the club to be more inclusive, get more people involved, and do something for the community through the club," Chappotin said. "'I'm also deciding on how we're going to do our current events. I wanted to try to get club members to submit their own news story to talk about in club."
Club member and senior Peter Kougias is excited for politics club to finally kick off this year. He has set many individual, and club goals which he hopes to accomplish this school year.
"As a member of this club, I'm most excited for the upcoming presidential election and being able to vote in it. I've followed politics for a while and it means a lot for my voice to be heard," Kougias said. "As an individual, my goal is to learn more about politics and continue to stay informed of current events. As a club, we are looking to get more students involved and interested in politics."
Fellow member and senior Vlad Bolchis is also very excited for the start of the club, and has high hopes for this year. He stresses the importance of politics, and forming your own opinions.
"I am excited to engage in political discourse to help discuss situations," Bolchis said. "I hope to encourage more youths to engage in the political field, because politics have a direct effect on each of us. I'll try to tell friends in other classes and help the club president as much as I can."
The club meets every Friday after school in room 2180. No prior political knowledge is needed, and all political groups and beliefs are welcome.