2019 Homecoming Week Information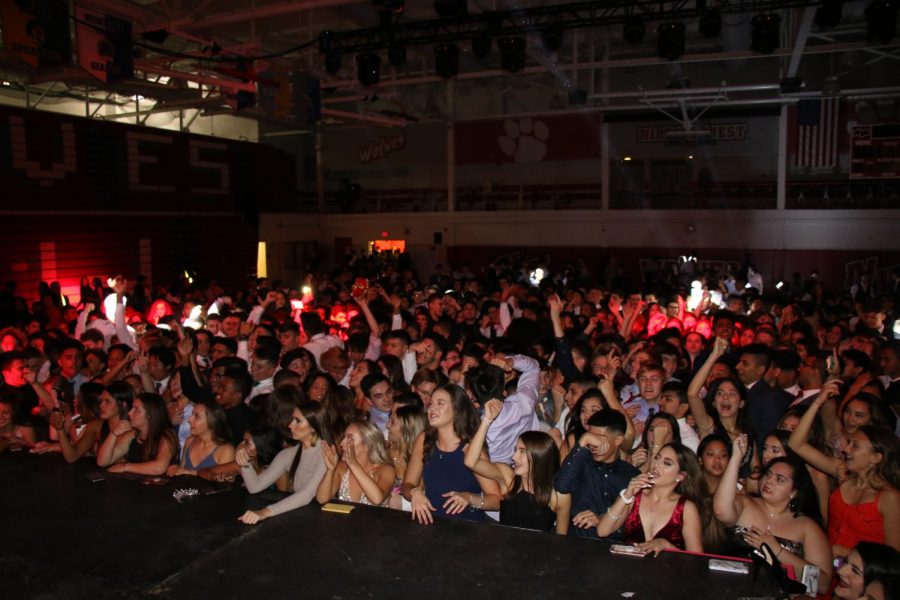 The week we have all been waiting for has finally arrived. Homecoming week is now in action. From Monday, Sept. 23rd through the 28th,  students will have many opportunities to partake in school spirit and show support for their fellow student-athletes.
With the homecoming dance taking place on Sept. 28th, in the main gym from 7:30 pm-10:00 pm, students have all week to purchase their ticket (as long as they have their student ID with them) at the ticket booth Monday through Thursday. The tickets will be priced at $20, and on Friday they will be upped five dollars.
As for spirit week itself, these are the themes for each day.
Monday – Pajamas Day
Tuesday – Sports Day
Wednesday – Hawaiian/Beach Day
Thursday – Flashback Day
Friday – Color Wars
Along with spirit days, the pie-eating contest will be held, door decorating judging will take place, a photo booth will be placed in the cafeteria, and on Friday, the pep assembly will take place in the main gym. And as for athletics, a powder puff game will take place Wednesday right after school at the stadium, and the varsity boys football game against Maine South on Friday, starting at 7 pm.
With an exciting week upon us, it is very important to participate in the spirit days. Just like last year, points for each grade will be tallied up each day based on what grade wins the class contest and participates the most.
Happy HOCO week!