How and Why You Should Register to Vote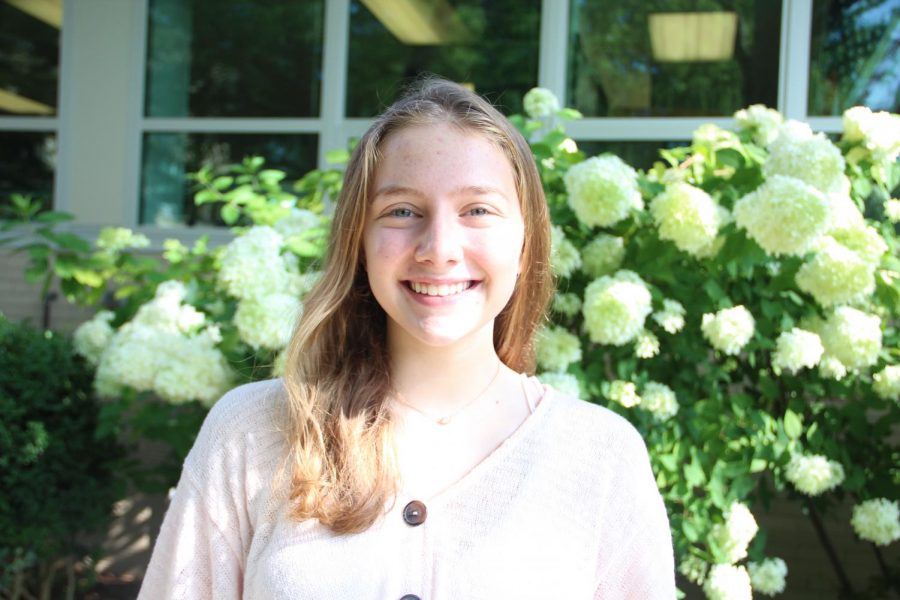 By Sarah Waters, News and Academics Editor
September 25, 2019
With a pivotal election season quickly approaching, we're again reminded of the crucial civic role that voting fulfills. Each election season, however, many young people opt not to vote. In 50 mayoral elections in 2016, the median voter age was 57 years old. Without young people's voices heard, our democracy isn't as representative as it needs to be. Registering to vote is the first step in becoming a lifelong active citizen, something our democracy needs in order to remain a republic.
While some young people simply choose not to participate in the democratic process, many more were just never taught how to. Many soon-to-be 18-year-olds aren't aware that they need to register to vote to have their voices heard. In our democracy, state boards of elections dictate who can register to vote and what the process is. Illinois is one of a handful of states that allows voters to register online, ensuring that everyone has the opportunity.
One of the most prominent misconceptions around voting is that you must be 18 at the time you register to vote. Fortunately, that's not the case. Prospective voters just have to be 17 years old on the date of the primary election (usually held in March of an election year) or 18 by Election Day in November to be eligible to register.
Other requirements for registering include being a U.S. citizen and not currently being incarcerated. Persons who have been convicted of a felony in the past are also ineligible from voting. Voters must also reside in their election precinct — the geographic area in which they vote — at least 30 days prior to Election Day, and not claim the right to vote in any other precinct.
To register to vote online, ensure that you either have your State ID, social security number, or Driver's License with you. If you don't have any of those, you'll be required to print out your online application once you finish and mail it to your election authority with a copy of valid photo identification (such as a passport or school ID) or a current government or official school document that shows your name and address. If you prefer, you can also complete the manual form here and mail it with identification to your election authority.
You must mail, submit, or deliver your application to the Cook County Clerk or Board of Election Commissioners at least 28 days before the next election. If you plan to vote in the Democratic Primary, ensure that your form is completed by February 18, 2020. To vote in the general election, complete your form by October 6, 2020.
Your voter registration application should be processed within two weeks of mailing or submitting your application to the Cook County Clerk or Board of Election Commissioners. If you don't receive a notice by then, call either of the aforementioned election authorities to check the status of your application.
Registering to vote is one of the most consequential civic acts we as young people can do. In 2016, young people made up 27% of the eligible voting population, but only 51% of them voted in the general election. As a result, older Americans have disproportionate influence over who our elected officials are. Democracy is ours, too. By definition, a republic isn't government that's left up to the older, wealthier, and more educated among us. It's time we started acting like it.