Top 5 Halloween Movies To Watch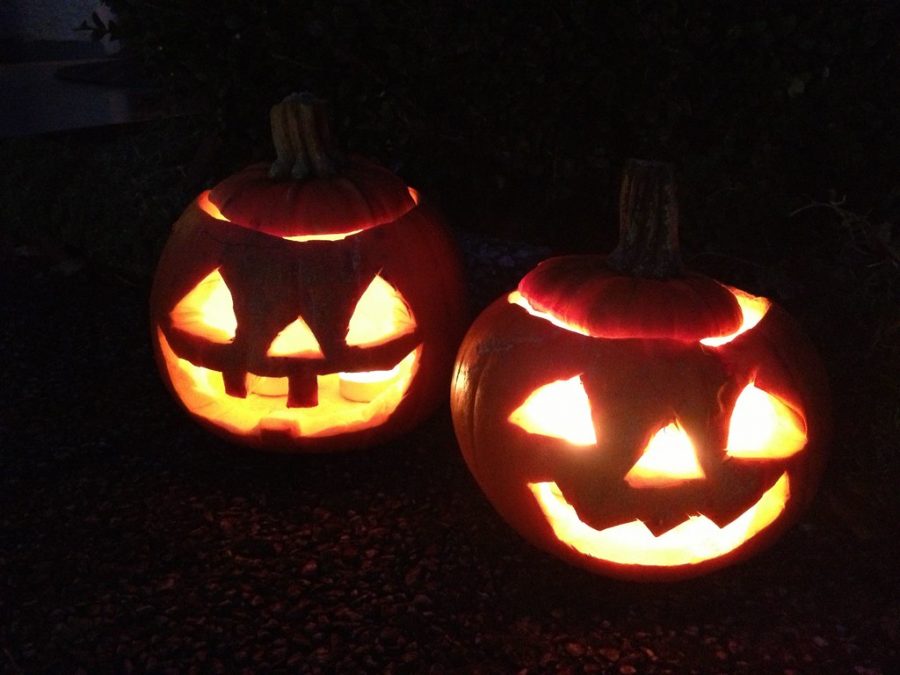 With Halloween just around the corner, now is the best time to get into the spooky spirit. Here is a list of some of the best Halloween movies that make you feel like a kid again that can't wait for Halloween to be here already.
In this comedy-filled movie, Marnie, played by Kimberly J. Brown, and her younger siblings go down to Halloweentown to visit their grandmother, who's a good witch and is played by Debbie Reynolds. Halloweentown is their grandmother's home where goblins, witches, vampires, zombies, and werewolves roam in harmony. On her 13th birthday, Marnie uncovers the biggest secret, which is that she comes from a witch family just like her mother and grandmother. In hopes of saving Halloweentown, Marnie, her mother and grandmother take on the evil forces that threaten the peace in the town.
After previously saving Halloweentown from its doom, Marnie opens the portal between the two worlds. Feeling the need to give the people of Halloweentown a chance at normal human lives, she brings them to the human world. As apart of bringing students in for the exchange program Marnie has created, if anything dangerous happens as a result of them being in a mortal school, then Marnie's family will lose their powers.
3. Hocus Pocus
After moving to Salem, Massachusetts, Max Dennison, played by Omri Katz, discovers an abandoned house with his friends. He struggles to fit in at his new home but then realizes that the house was previously owned to a coven of witches. The witches, played by Bette Midler, Sarah Jessica Parker, and Kathy Najimy, are brought back from the dead and attempt to gain immortality. It's now up to Max and his friends to steal the witches' spell book to stop them from becoming immortal.
4. The Nightmare Before Christmas
Halloweentown's pumpkin king, Jack Skellington, is tired and bored of the annual routine of scaring people in the human world for Halloween. Jack, played by Danny Elfman, comes across Christmastown and is inspired to take over the town for himself. He does this by capturing Santa Claus and ultimately becoming the ruler of Christmastown.
5. Mostly Ghostly: Who Let the Ghosts Out?
Max Doyle, an aspiring magician and played by Sterling Beaumon, moves to his new house and discovers two lost ghosts. The lost ghosts, Tara (Madison Pettis) and Nicky (Luke Benward), haunt Max's basement in hops of finding eternal rest and to be reunited with their family. Max's ghost friends agree to help him win the heart of his school crush, but they are stopped by the evil apparition, Phears, played by Brian Stepanek. The three of them are set on a quest to stop Phears and his destructive plan for Halloween.