Board Approves New Elective Courses for Next School Year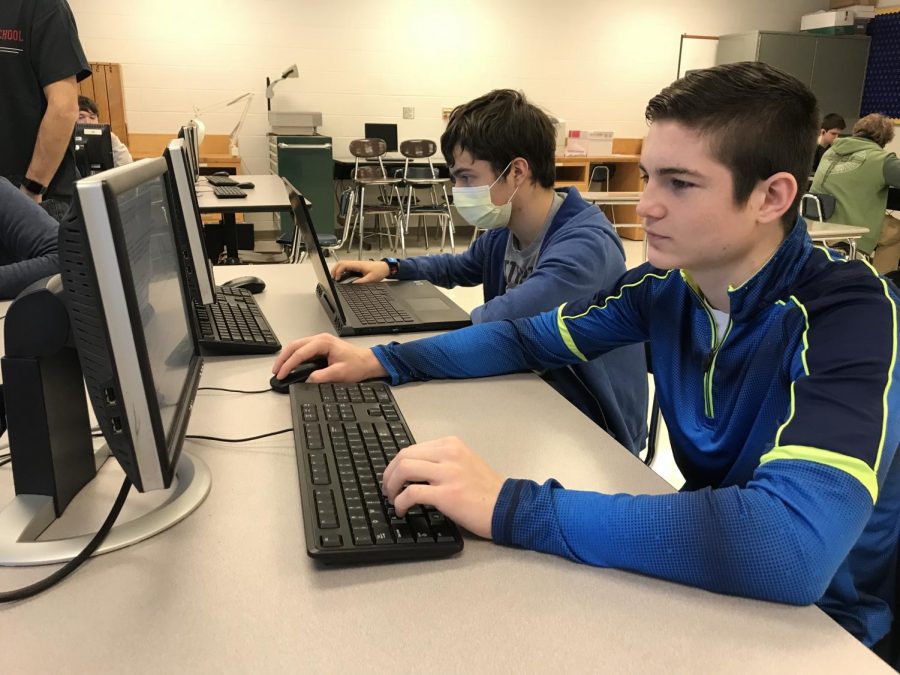 By Sarah Waters, News Editor and Academics Editor
November 6, 2019
At Tuesday's board meeting, the district approved new elective courses that will be available for students to take during the 2020-2021 school year. The courses include Advanced Welding, Business Incubator, Cybersecurity, Makerstudio, Basic Nurse Assistant, Forensics, and Zoology.
The board also approved changes to existing courses. Fashion I, II, and Studio will be changed from a two-semester courses to one-semester courses, and Social Justice and Equity will offer an Honors option.
"The board of education recently changed our strategic plan to tailor more towards career readiness," board president Dr. David Ko said. "Administrators and staff in the buildings were able to quickly respond to [these new needs] and help us hit our career readiness goals [with these classes]."
The Engineering, Computer Science, and Business department and the Science department will add four courses each.
Advanced Welding will build on topics taught in Welding and Metal Fabrication. Business Incubator will allow students to develop their own product or service and be mentored by entrepreneurs in their field. Cybersecurity will introduce students to the principles of cryptography, software security, and other topics in information science.
Makerstudio will introduce students to engineering design, using technologies like 3-dimensional printing and laser engravers. Basic Nurse Assistant will offer an introduction to nursing principles in both hospital and home health aide settings.
Forensics will use principles from biology, chemistry, and physics to expose students to methods of crime scene analysis and evidence collection. Zoology will allow students to study the basics of animal behavior and careers in animal care.
"Basic Nurse Assistant, Forensics, and Zoology courses are all aligned with our career pathways, so students will have the opportunity for more career exploration, professional certificates, and dual credit," assistant superintendent for curriculum and instruction Dr. Sandra Arreguín said. "This is a wonderful opportunity for our students."
The board unanimously approved the new courses during a vote on Tuesday night.
"I think we're providing ample opportunities to explore various career paths," board member Rebecca Abraham said. "For so many students, this may open their eyes to something they may want to do, especially in welding and nursing. I'm excited that we're offering other opportunities in addition to the traditional path to college, so students can explore other trades."
Students interested in enrolling in new courses should contact their counselors.