Graduation Gown Orders Announcement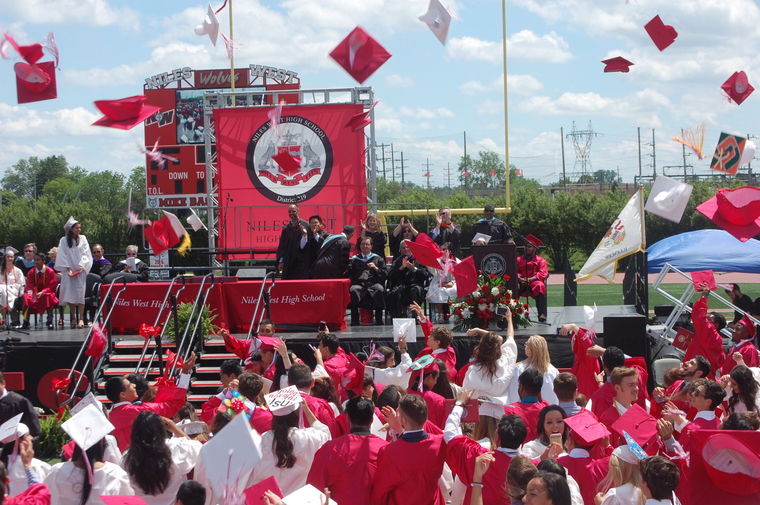 Seniors, make sure to fill out your order form for your graduation cap and gown as well as other 2020 class spirit wear you want for graduation.
The order forms are due Wednesday, November 13th, and Thursday, November 14th, during lunch periods. Last names starting with letters A-L need to go on the 13th, and last names beginning with letters N-Z need to go on the 14th. There are multiple packages to choose from, each varying in prices and what is included. Spirit wear includes a 2020 sherpa, sweatpants, sweatshirts, and t-shirts. Your family can also decide to send out graduation announcement cards, or they can order class jewelry. The booth to give your order forms will be outside of the cafeteria. Make sure not to miss it!