Annual Holiday Assembly Announcement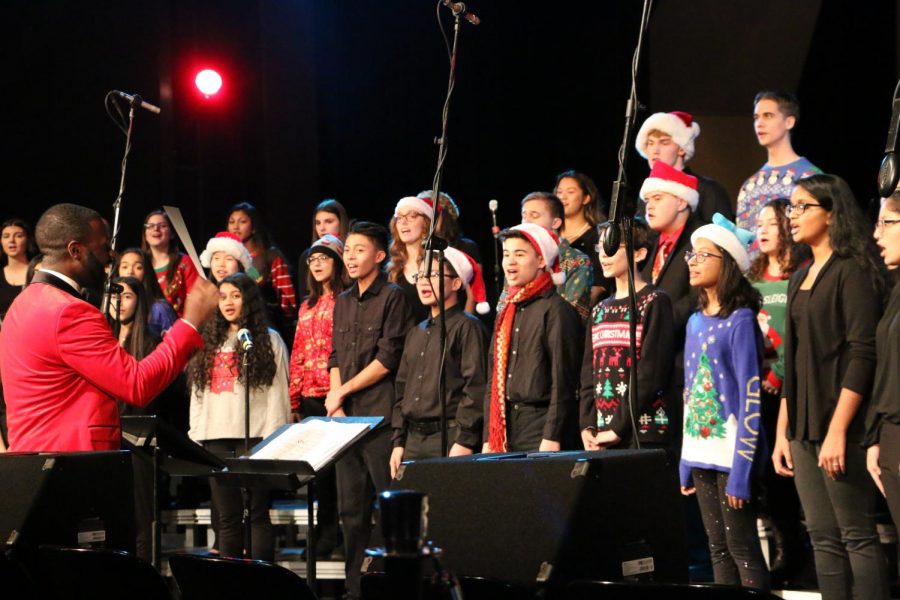 The holiday season has officially started, which means that the annual holiday assemblies and activities are approaching. As next week is finals week, this week was created for students to have a good time, and cherish each others company.
The annual holiday assembly falls on Wed., Dec. 11, and is an A.M. assembly. Students should communicate with their first period teachers to determine which assembly they will be attending, 1A or 1B. The schedule for tomorrow is posted below.
1A (Assembly)
8:10-8:52
1B (Assembly)
8:57-9:39
02
9:44-10:22
03
10:27-11:05
(Lunch)
04
11:10-11:48
(Lunch)
05
11:53-12:31
(Lunch)
06
12:36-1:14
(Lunch)
07
1:19-1:57
(Lunch)
08
2:02-2:40
09
2:45-3:23