Student Makes Threat to School on Social Media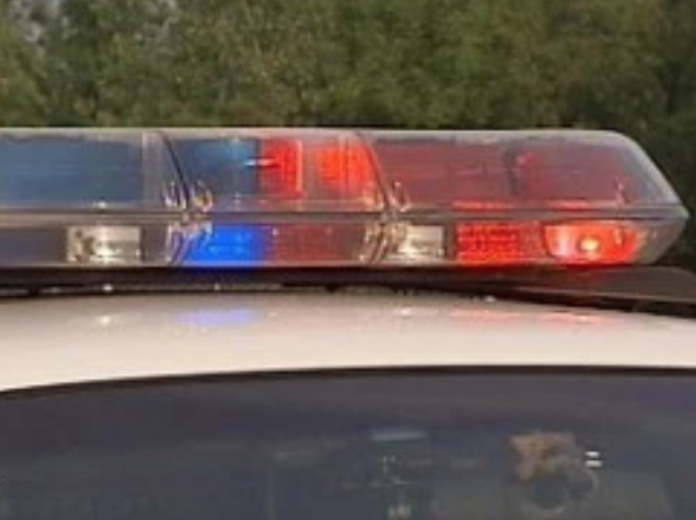 By Sarah Waters, News Editor and Academics Editor
November 19, 2019
On Nov. 18, staff and parents received an emailed statement from principal Dr. Karen Ritter about an anonymous threat made to the school by a student. Details regarding the nature of the threat were not immediately released.
According to the email, the student made the threat on YOLO, an extension of Snapchat. YOLO allows users to comment anonymously within the Snapchat app. The student who made the threat has been identified by police but has not been publicly named.
The police department is continuing its investigation of the student.
Students with additional information or concerns should not hesitate to contact the Skokie Police Department at 847-933-TIPS (8477).