Top 4 Shows to Watch During Thanksgiving Break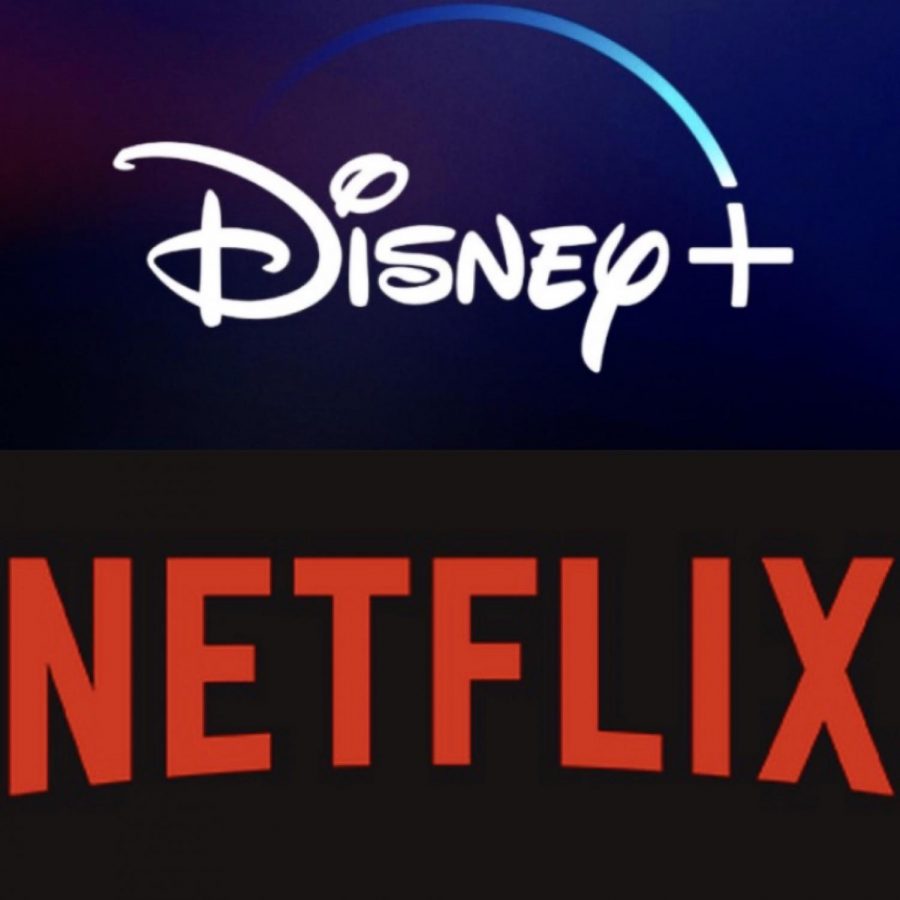 This Thanksgiving break promises to satisfy our appetites…for binge-watching. Disney+, which launched earlier this month, has hundreds of movies and shows now available on demand. From reminiscing while watching childhood favorites to exploring newer content on the platform, Disney+ promises to draw some holiday attention away from Netflix, HBO, and Hulu. As a Disney+ and Netflix subscriber, I'll be watching these four shows over break. If, like me, you find yourself with downtime, purposely create some downtime, or just want something to watch with your family, check out these four fantastic shows.
1. Wizards of Waverly Place
Featured on Disney+, "Wizards of Waverly Place"  has all four of the seasons, and each episode that aired on Disney Channel. Watching this show will take you back to the days when you probably once believed in wizards, werewolves, and vampires. The comedy and acting of the show were in its prime and will most definitely keep you laughing while also admiring the story line the writers created. You can also look back at Selena Gomez in her youth as an actress in her role as Alex Russo, before she launched her singing career.
2. Friends
As probably one of the best sitcoms ever, "Friends" is streaming on Netflix. With ten seasons, you won't be bored watching this show as you can't help but laugh and enjoy the fun adventures and friendship that these people have while living in New York as young professionals. One of the most iconic episodes on the show has to be the Thanksgiving episode with Joey Tribbiani's head stuck in a turkey, which is perfect for watching this during Thanksgiving break.
3. Hannah Montana 
If you're missing what it's like to live the best of both worlds, go on and watch "Hannah Montana" starring Miley Cryus on Disney+ to get you into the singing mood. By watching this show, you'll reminisce on the the Hannah Montana craze, when many of us dressed as Hannah Montana for Halloween or even bought the Hannah Montana videogame. With all four seasons streaming on Disney+, don't miss the opportunity to sing some classic hits by Cryus as she was only 11 years old on the show when it first aired.
4. Victorious
"Victorious" originally aired on Nickelodeon and is currently streaming on Netflix. All three seasons are available for binge-watching. The fun and chill vibe to the show often causes you to sing along with the upbeat and catchy song. You can also watch Ariana Grande play the character Cat Valentine and admire her talent even before she became the pop star she is today.