Trippie Redd Releases Soulful Banger "A Love Letter to You 4"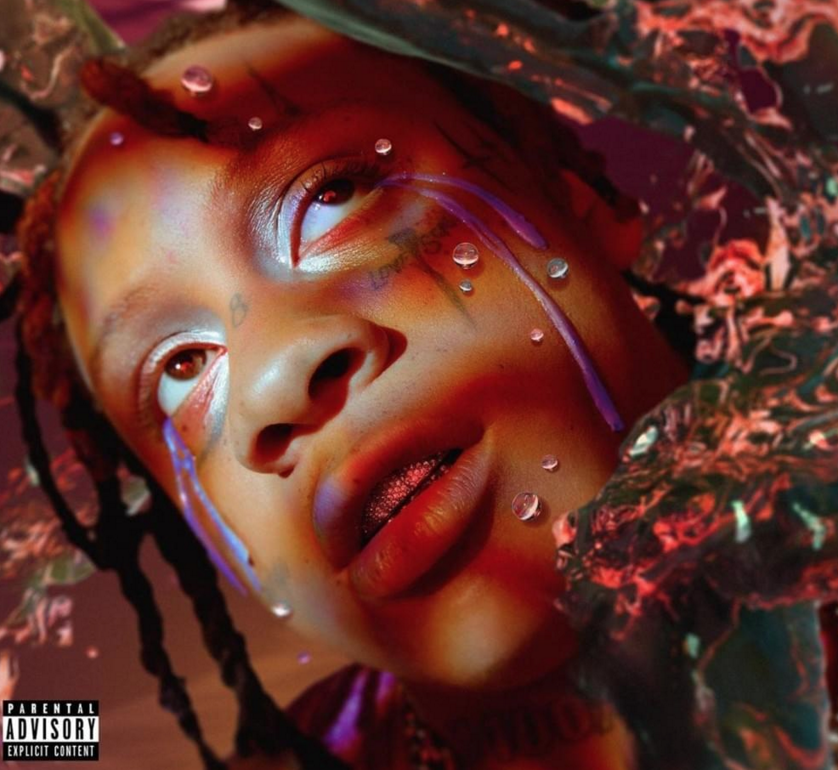 Singer and rapper Trippie Redd, also known as Michael Lamar White IV, dropped his mixtape, "A Love Letter to You 4," on Nov. 22. With 21 songs on the tape, the rapper features 15 other artists. Redd ranges through multiple topics through his released music: love life, drugs, enemies, and the rap game.
Redd starts off his album with "Leray," a conversational love song. He is directly speaking to his previous relationship, one that started off so amazing and overtime died down. Although conversational, the instrumental in the background is very calming and his talking transforms to singing. The next three songs on the mixtape follow his love theme, showing denial, bargaining, and redirected hope.
This tape really stands out due to all the features incorporated. Redd has artists like Juice WRLD, YNW Melly, DaBaby, Youngboy, Never Broke Again, and more featured throughout the album. Fans were hyped after seeing so many different features on the release. This is my first time really listening to Redd's work and dissecting it, and I'm highly impressed.
I wasn't sure what to initially expect. The first song I listened to was "6 Kiss" featuring Juice WRLD and YNW Nelly; a vibe. I was attracted to listen to this one first because I'm a big Juice WRLD fan, and I absolutely love the song. Although the song is very explicit, the beat behind the song connects with the voices of all three artists very well, bringing out the harmonies in each verse.
His single "Death" featuring DaBaby that was released on Nov. 12 went viral. The intro with a stupid crazy beat and the repetition of "You gon die" became extremely popular on TikTok as many users created different memes to fit with the sound. The For You page flooded with so many videos with that particular part of the song. Personally, I'm a fan of the song. Anything with DaBaby in it can't be bad. He shreds and hypes every song so hard, therefore; it's a banger.
Overall, I'd say that the musical excellence of Redd is displayed perfectly in this album. The release of this album encompasses the soulful and sincere vibes Redd intended to bring to his fans. Especially following the death of his good friend Juice WRLD, the song featuring him delivers a different and more meaningful sensation throughout the song. Because of this, I'd give the album a nine out of ten and highly recommend listening to it.