Chicago Blackhawks Season Update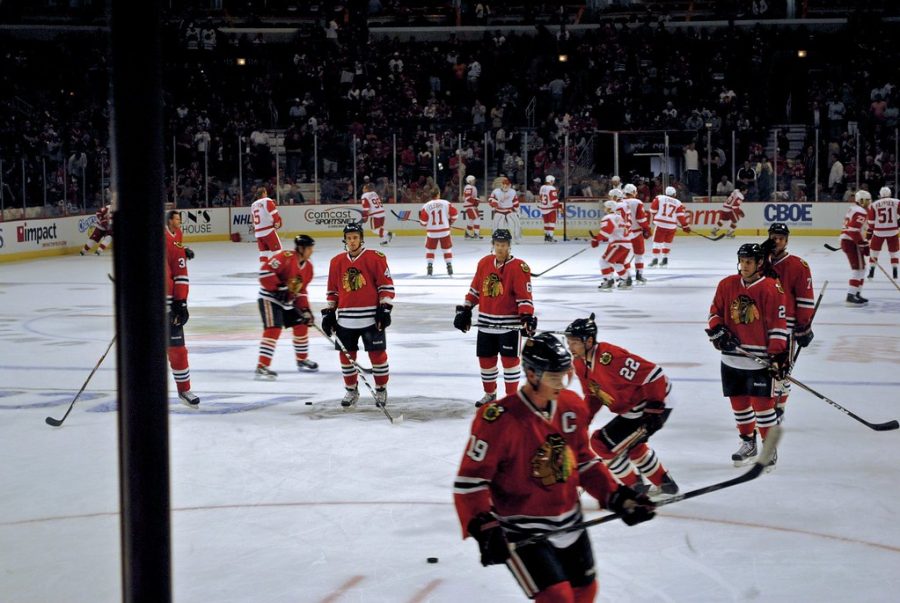 The Chicago Blackhawks haven't seemed to change all that much after their embarrassing end to their season last year.
With 31 games in the books this year, the Hawks have only taken home a victory in 12 of those games while losing 13 in regular time and losing another 6 in overtime placing them in the very last spot of the Central Division. To many fans, this might not be a huge shock after what happened to the team last year.
It is not hard to see for any Hawks fan that they are still struggling from trading away key players in their lineup along with still trying to figure out the coaching staff after firing Coach Q last season. Things started going downhill mid-season last year after the firing and the Hawks finished their season with a record of 36-34-12.
Things really need to turn around quick and it seems like everything needs to go their way if the Hawks want to see even a chance at playing in the post-season but if they continue to play at the rate they are right now, it wouldn't be a surprise if the rest of the season is a disappointment.
It is more than strange to see a team like the Blackhawks go from how good they were back in 2015 and within four years, turn into one of the worst teams in the entire NHL. It is easy to blame this significant downfall on things that normally happen to a sports team, that being star players being severely hurt and forced into retirement, other key players on the ice being traded away for the worst, and team decisions that are made outside the ice behind closed doors that affect the entire organization.
With the regular season just under the halfway point, there is defiantly still time for the Hawks to turn things around and not reach the same fate as last season and with Hockey and the NHL being as unpredictable as it is, I along with many other Hawks fans still have faith in our team in the hopes that they can get back to the great, exciting team they were back when they won the Cup in 2015.