Registration for Class of 2024 to Start This Week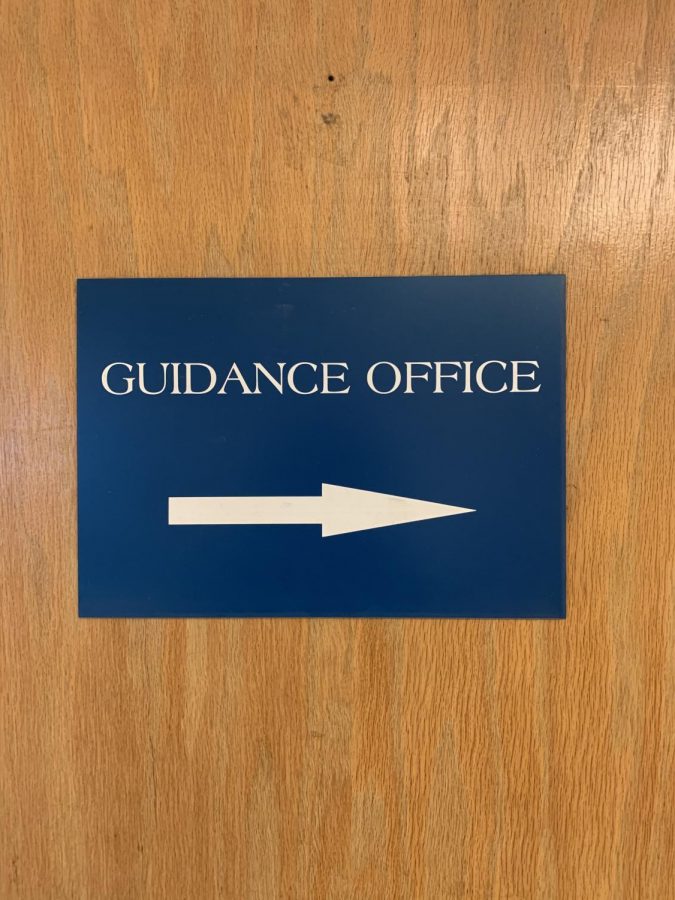 Starting Wed., Jan. 29, the incoming freshmen of the class of 2024 will start registering for their first year of high school.
Eighth-graders were given their counselors and appointment times on Thursday, January 23 at the beginning of Curriculum and Activities Night with the completion of all necessary forms and placement tests.
Counselor Ann Alegnani said the registration period marks the start of the students' transition from middle school to high school.
"Incoming freshmen and their parents from the feeder schools come in for their appointments with their counselors to select classes for their freshman year. They get their ID pictures taken, they talk about things they want to get involved with," Alegnani said.
For counselor Happi Bills, freshman registration is one of her favorite times of the year.
"They are so excited to start high school, and I feel so lucky that I will be able to share their journey and watch them grow over the next four years," Bills said. "It's a very special thing."
Senior Ameera Abdeljabar's sister will be a freshman next year, and she is glad she will be given a choice with her classes.
"I'm excited for my sister to experience high school and for her to take different electives and classes that she enjoys," Abdeljabar said.
Those who cannot make their appointments should call their assigned counselor to re-schedule.