Jerry Pope, D219 Dean of College Counseling, Runs for President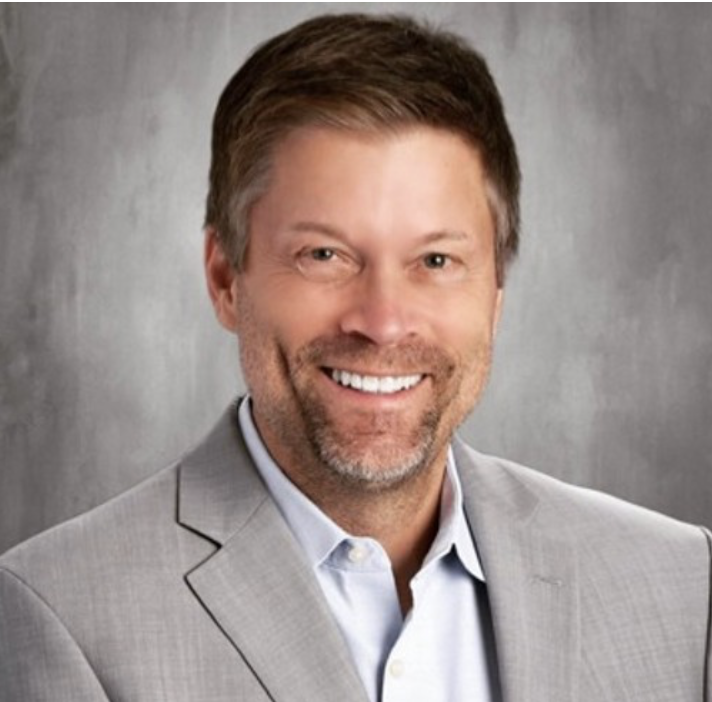 By Sarah Waters, News Editor and Academics Editor
February 10, 2020
Jerry Pope, the dean of college counseling for both Niles West and Niles North, is running for president as a candidate in the Pizza Party, a local political party he founded.
Pope is running as a write-in candidate to promote unity and an end to national party polarization.
"I'm very discouraged by what's happening in our country, especially what's happening with tribal factions," Pope said. "I live in such a cool place where we have so many different political views, religions, and cultures, where everybody works together, and everybody gets along. Even though we may have different points of view, we're all friendly with one another. That's what I'd like to see with our country."
Frustrated with national divisions, Pope is banking on the idea that eating more pizza, playing more ping pong, and drinking more root beer can decrease political polarization, according to the "Issues" page on his website.
In an interview, he reminisced about times Republicans and Democrats would "go out to lunch together" in a show of partisan unity. He promised to bring world leaders together to eat pizza, drink root beer floats, and go to a petting zoo to decrease international tensions and promote compromise.
"
"In my job, there are plenty of things I've had to compromise on," Pope said. "I don't mind compromising on some things if we can move forward. If I can give a little, you can give a little, and we can all move forward, then I see that as a good thing.""
Pope declined to speak about his policy proposals in detail to the Niles West News, citing his status as a public school official. His website outlines his priorities as making quality education affordable, decreasing the national debt, and providing health care with public and private options.
The former dean of admissions at Illinois Wesleyan University also places special emphasis on preserving the environment, arguing that the effects of climate change are already being seen.
"When I'm elected to the White House, I'm going to paint it green to show our commitment to the environment," Pope said in a campaign video. "If we don't protect our environment, nothing else matters."
Among his proposals, he also stresses the need for consumer protection and the idea of a "common sense government."
"Government is no longer working for the people, but for the politically elite, the billionaires, and the corporate lobbyists," Pope states on his website. "It's time to take our government back and practice common sense policies. We need to get the looming deficit under control. Families have to balance their budgets and so should [the] government."
In lieu of making donations to his campaign, Pope asked supports to instead "give to a charity of [their] choice and be generous."