NFL Season Comes To a Close With The Chiefs on Top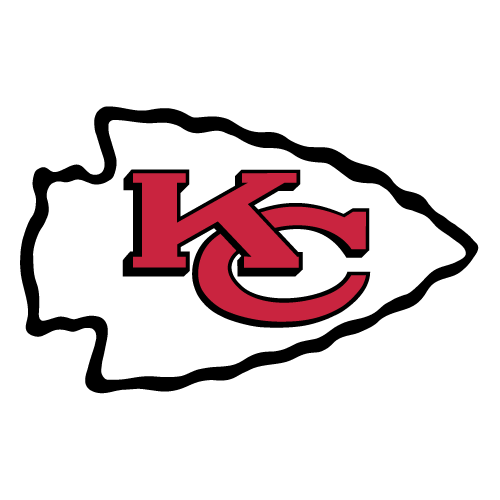 With an amazing comeback after being down for more than half the game, 2018 MVP Patrick Mahomes led the Kansas City Chiefs to their first NFL Championship in 50 years defeating the San Francisco 49ers.
The game was nearly a 50/50 split on who would win so everybody expected a good game this year and that is exactly what they got. The Chiefs had a huge fourth-quarter come back after being down by ten.
Many people expected the 49ers to come out with the win but Mahomes was able to prove everyone wrong.
"Going into the game, I really expected the 49ers to come out with the win because they had the superior offense but I guess they weren't able to hold up to that for the whole game," junior Kevin Plach said.
Mahomes has been known throughout the whole 2019-2020 season and especially in the playoffs for making some pretty outstanding comebacks and many people didn't believe that he would be able to do it yet again in the biggest game in the world.
"What really surprised me was how Mahomes and the Chiefs were able to work around the strength of the 49ers defense and live up to his expectations," Plach said.
On top of a great football game, the halftime show also caught the attention of everyone watching when Jennifer Lopez and Shakira really shook up the stage.
"Compared to the last couple of years, I thought JLo and Shakira had the best performance and it will be a hard show to top in the next few years," senior Alana Mras said.
With the biggest football game of the year, some of the biggest commercials come with it and everyone has a good time watching those on top of the game.
"The commercials this year were also pretty good and although I personally thought some of them were terrible, a lot of them were pretty funny," Mras said.
With the Chiefs winning it all in the Big Game this year, now football fans have to wait another long seven months before Sunday Night Football kicks off again and as for now, many fans are expecting great things from their own teams.
"It was another tough year for the Bears considering we actually had a chance of having Pat Mahomes on our roster but that is in the past and I have full faith that 2021 will definitely be the year for the Bears," senior Adem Memidzan said.